Macro and Micro Nutrients
Hey EarthFIT Fam! You have questions? Hopefully I have the answer. In today's Q and A. I'm gonna go over a question that was specifically asked in another video. Question was about micronutrients and macronutrients and some deficiencies that people may have with them. All right. Let's get right into it.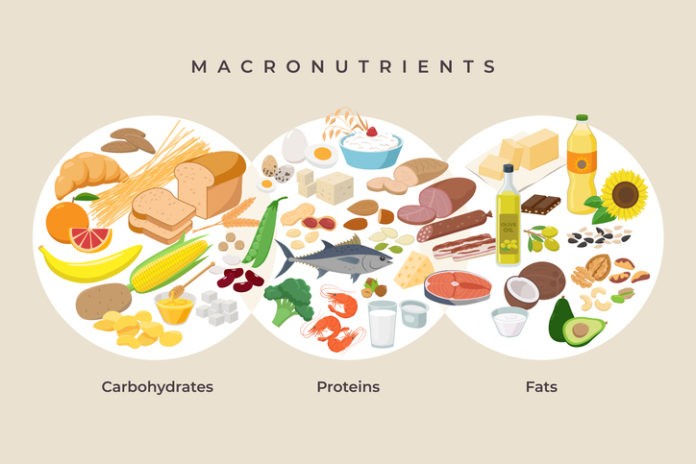 (1) So first we'll address macronutrients. These are more well known and they consist of protein, carbohydrates, and fats. Really what you need to know is most people aren't going to be deficient in these, especially if you're eating a standard diet, the only time that you really have any problems would be if you're intentionally cutting one out. So you're on a really low fat diet, or you're like on a ketogenic diet, something like that. Also, what you need to know is really you can only cut out one of these long term and maintain your life, meaning you're not gonna die.
So the one that you can cut out is carbohydrates. They're actually not an essential macronutrient. I do not recommend this, but just for knowledge's sake, you can actually cut that out and still live the other ones, proteins and fats. If you cut those outta your diet completely for long term, you're gonna have adverse health effects. Again, if you cut those out in long term, I'm not saying temporary, like a day of fasting, isn't gonna kill you.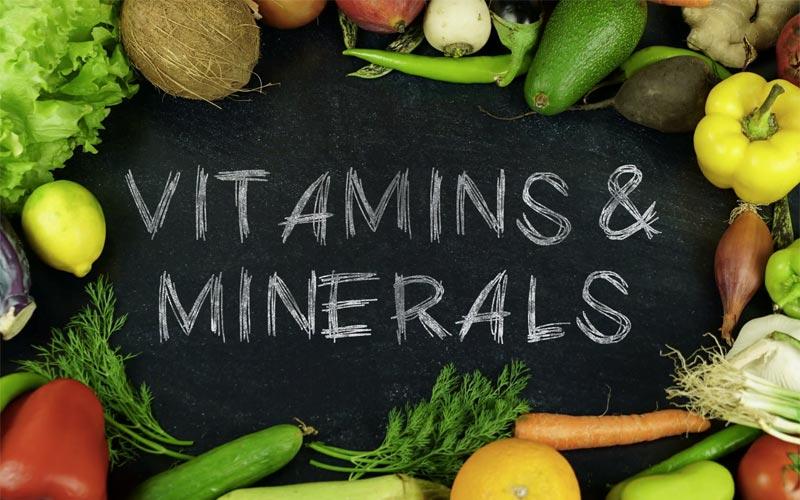 (2) Now let's get into micronutrients. So these are less well known. Micronutrients consist of kind of two things. We have vitamins and minerals. Vitamins are gonna give you really the energy that you need and supports bodily functions. Minerals are gonna deal with more fluid balance in your body. So common deficiencies in micronutrients are typically there's…, I'll talk about four of 'em today.
We have vitamin B12. We have vitamin D is common. Iodine is a really common one. And then we have iron, another really common one. So of those four, I'll talk about ways that you can actually get those deficiencies built up through eating things in your diet, not just supplementation.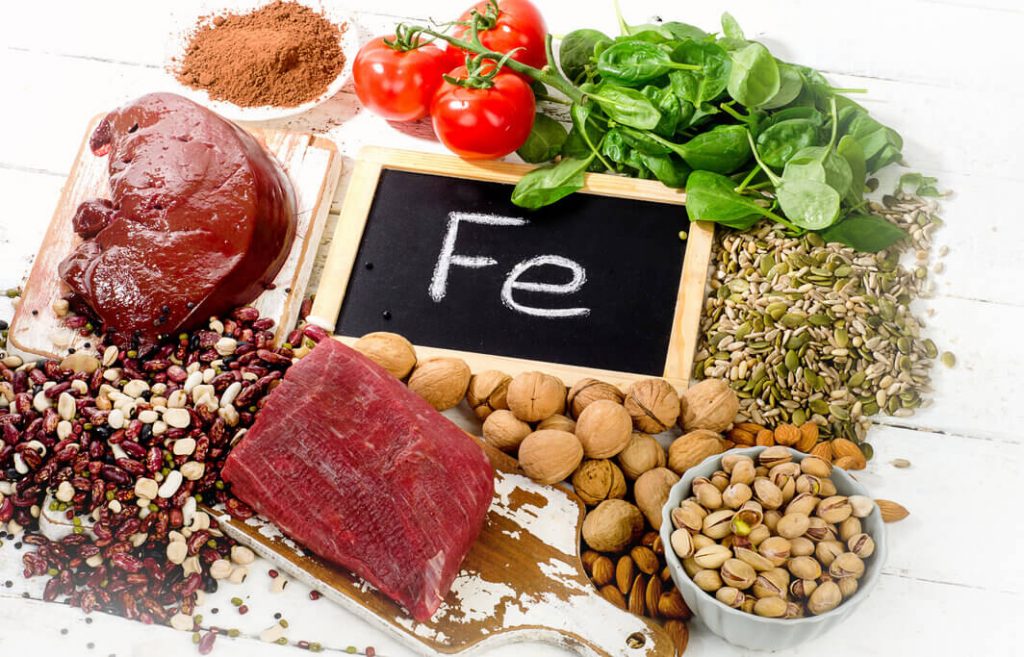 You probably know if you have an extreme like iron deficiency or something like that, in which case you would want to supplement. But some of the ones that natural sources, natural sources of iron are gonna be red meat, dark leafy greens are kind of the best way to get those in.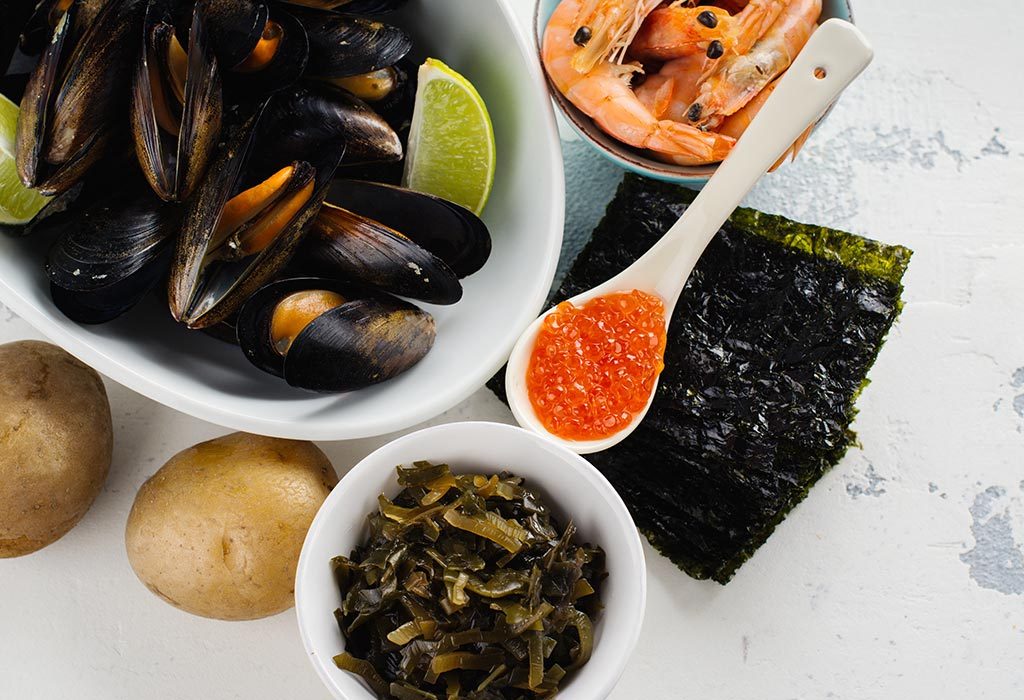 Iodine – You're gonna want to turn to the ocean, our beautiful ocean. You can get fish, seaweeds, a great way to get your iodine in.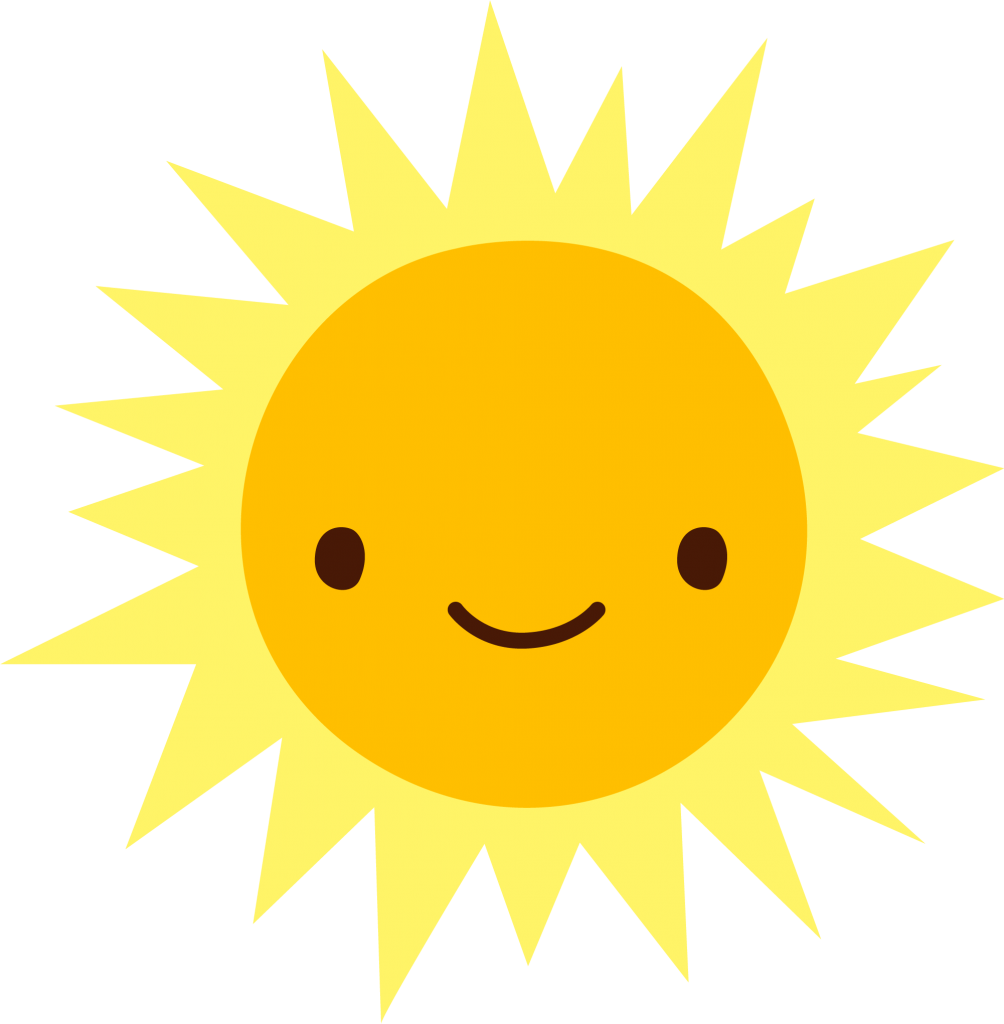 Vitamin D – out of all the supplements, cod liver oil, it's not really a food, but I guess if you eat a lot of cod, you'd get it in. But cod liver oil would be one supplement with, obviously they make specific vitamin D supplements that you'd wanna take. And then obviously our beautiful sun, you get lots of that in.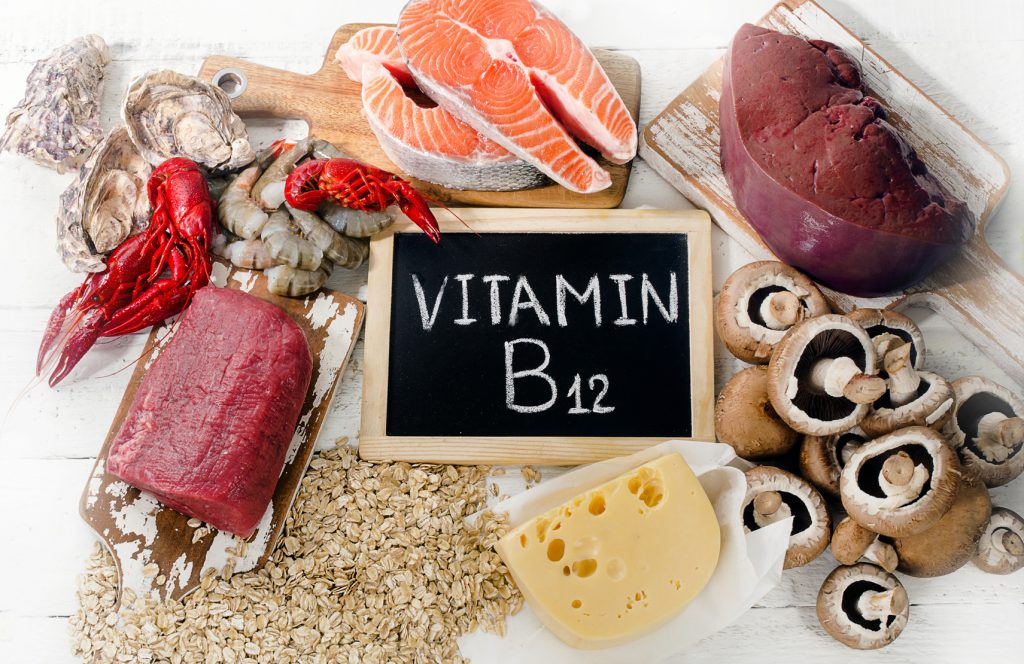 And then B12, is another one red meats really can help that… turn towards the sea. You get shellfish in your diet, that one's gonna really help get your B12 up. So that kind of covers it. Again. Most people aren't gonna have any problems with the macronutrients.
If you have micronutrient deficiencies, it's more likely because again, in an extreme diet, in the case of vegans, vegetarians, I would recommend getting these levels checked regularly. Consulting your physician about these, because it really does take a lot more preparation when you're on a really extreme diet. That's again why we always preach balance. So I hope this answers your question, to the person that specifically asked it if anybody else has any questions, feel free. Reach out to me, comment below, send me a message in the inbox. If you like this video, give me a thumbs up. If you loved it, give me a heart and as always, stay strong.
-EarthFIT Coach Sam