The road to your dreams isn't always easy to navigate, sometimes dotted with mountains to climb, obstacles to overcome—and hard, mind-numbing times that will make you feel like quitting. Just remember this if you get lost along the way: Anything worth having doesn't come easy. So don't turn back around. Don't give up.
As you work to achieve your most ambitious goals, push yourself to keep moving forward with these top 10 Beaufort Fitness Motivational Quotes.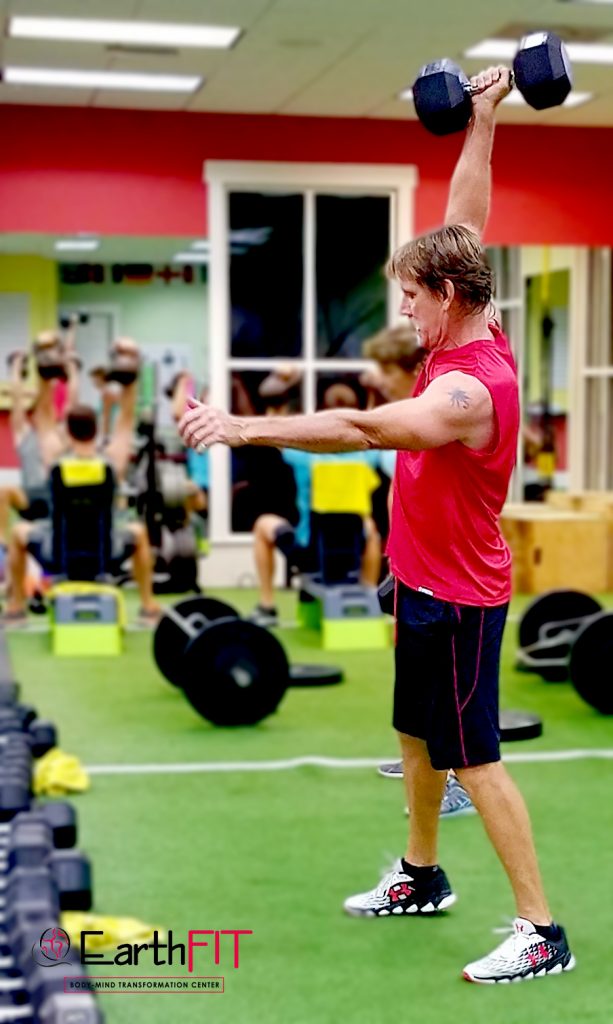 1. Give this world good energy. Work on your weakness until they are strengths, and work on your strengths until they are second nature.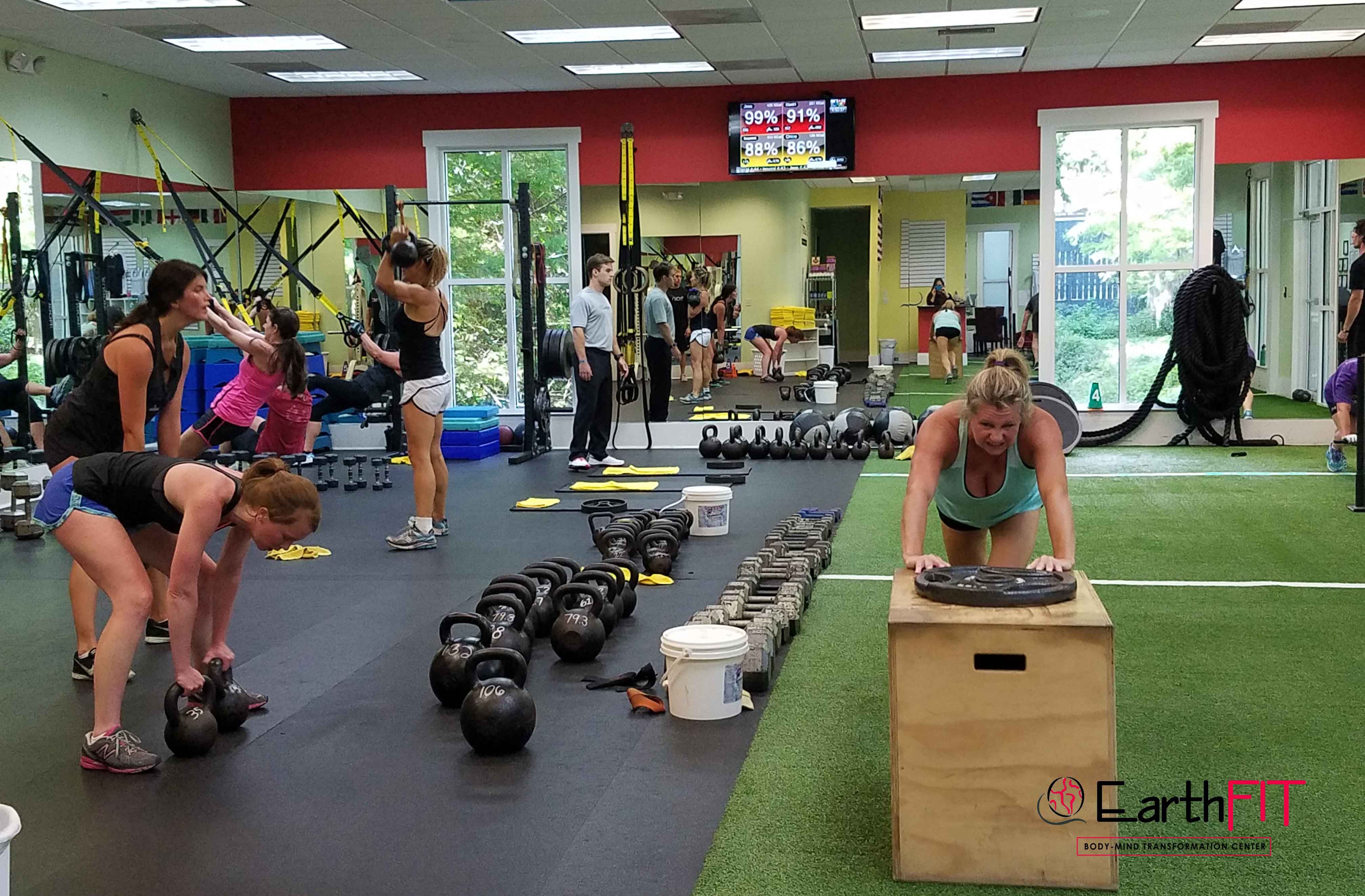 2. We don't grow when things are easy; we grow when we face challenges.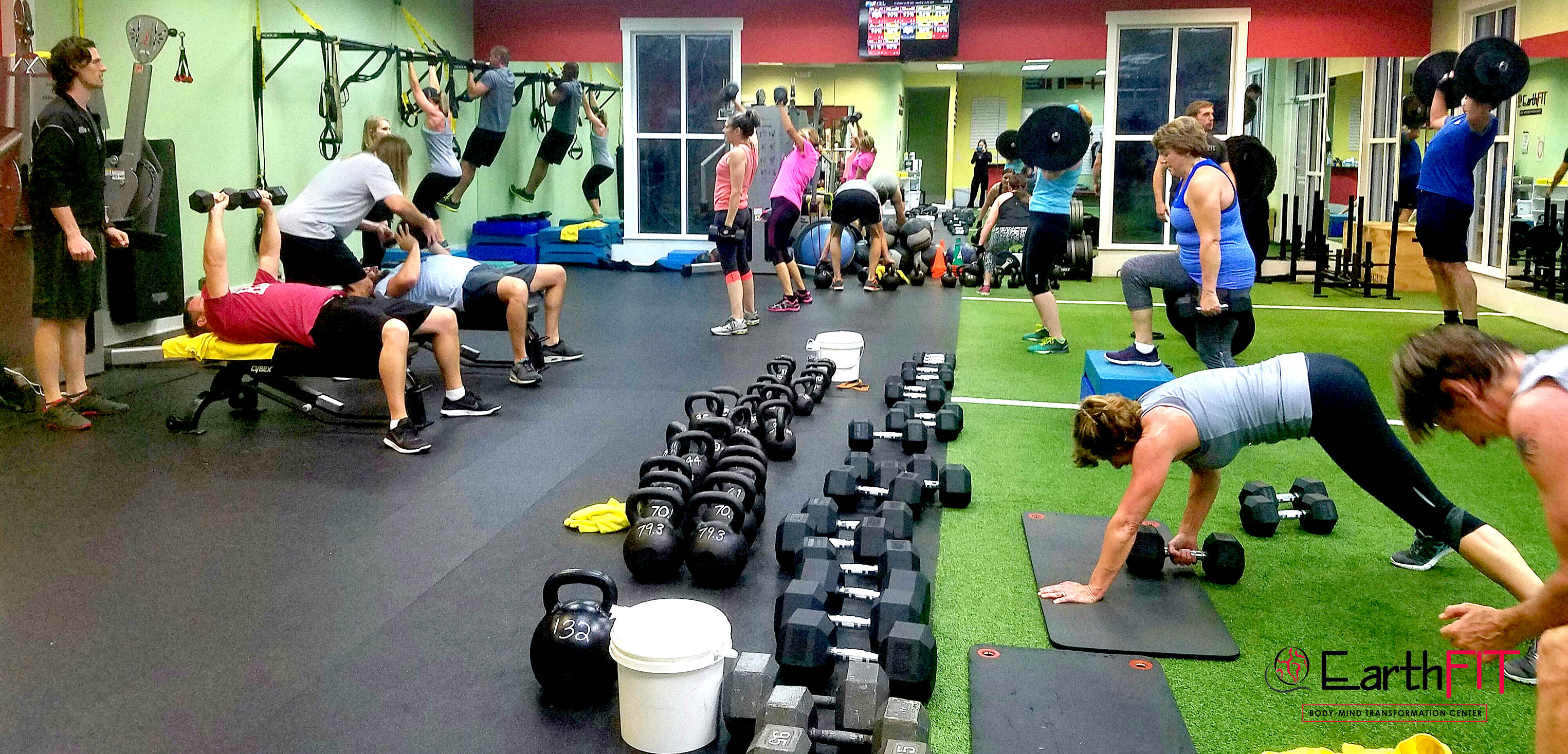 3. Instead of starving yourself, starve the negative thoughts that say you can't lose weight in healthy ways, and feed the positive thoughts that say… YOU CAN.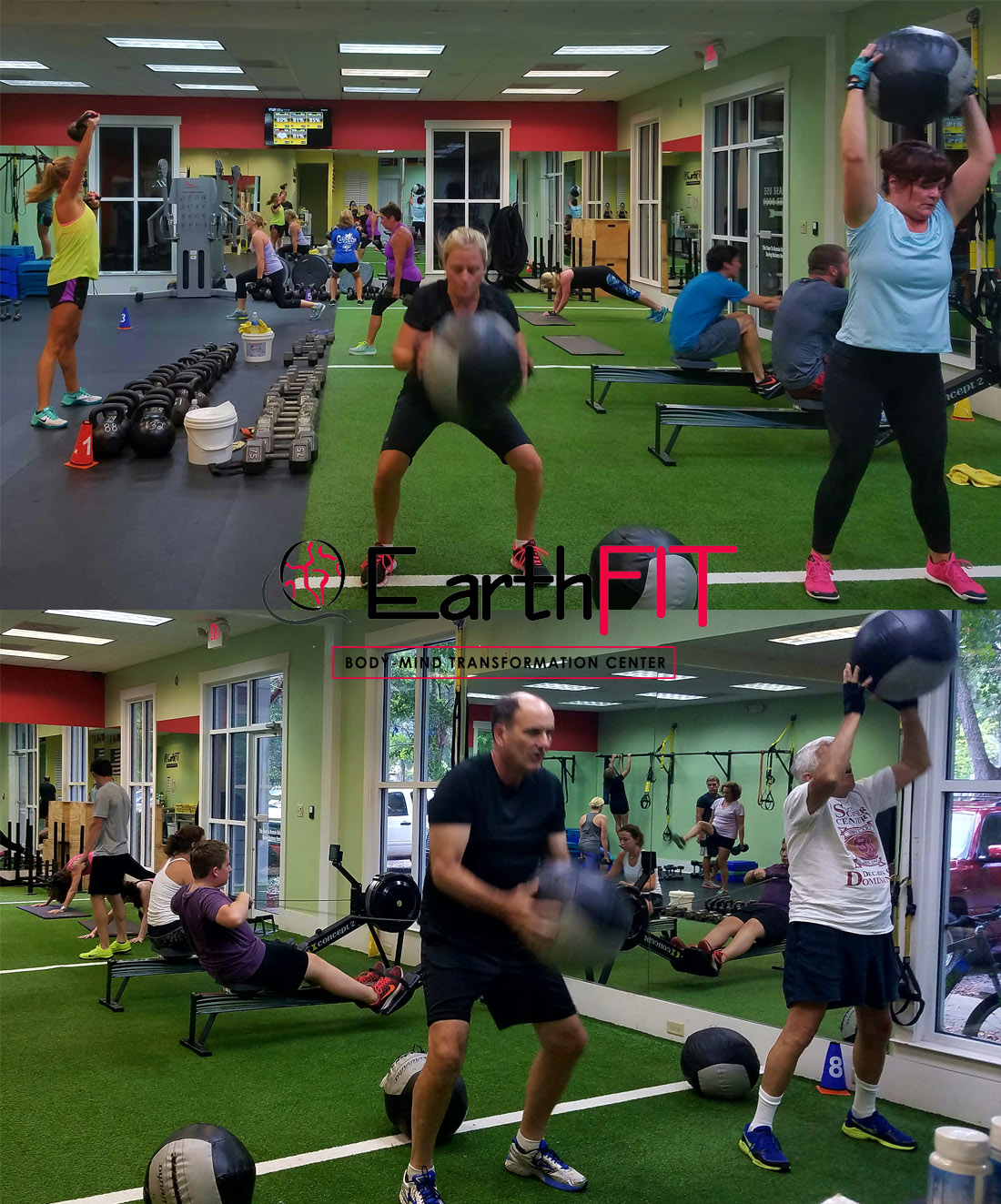 4. Time is a created thing. To say "I don't have time" is to say "I don't want to". Failure will never overtake if the determination to succeed is strong enough. Make today count, no excuses.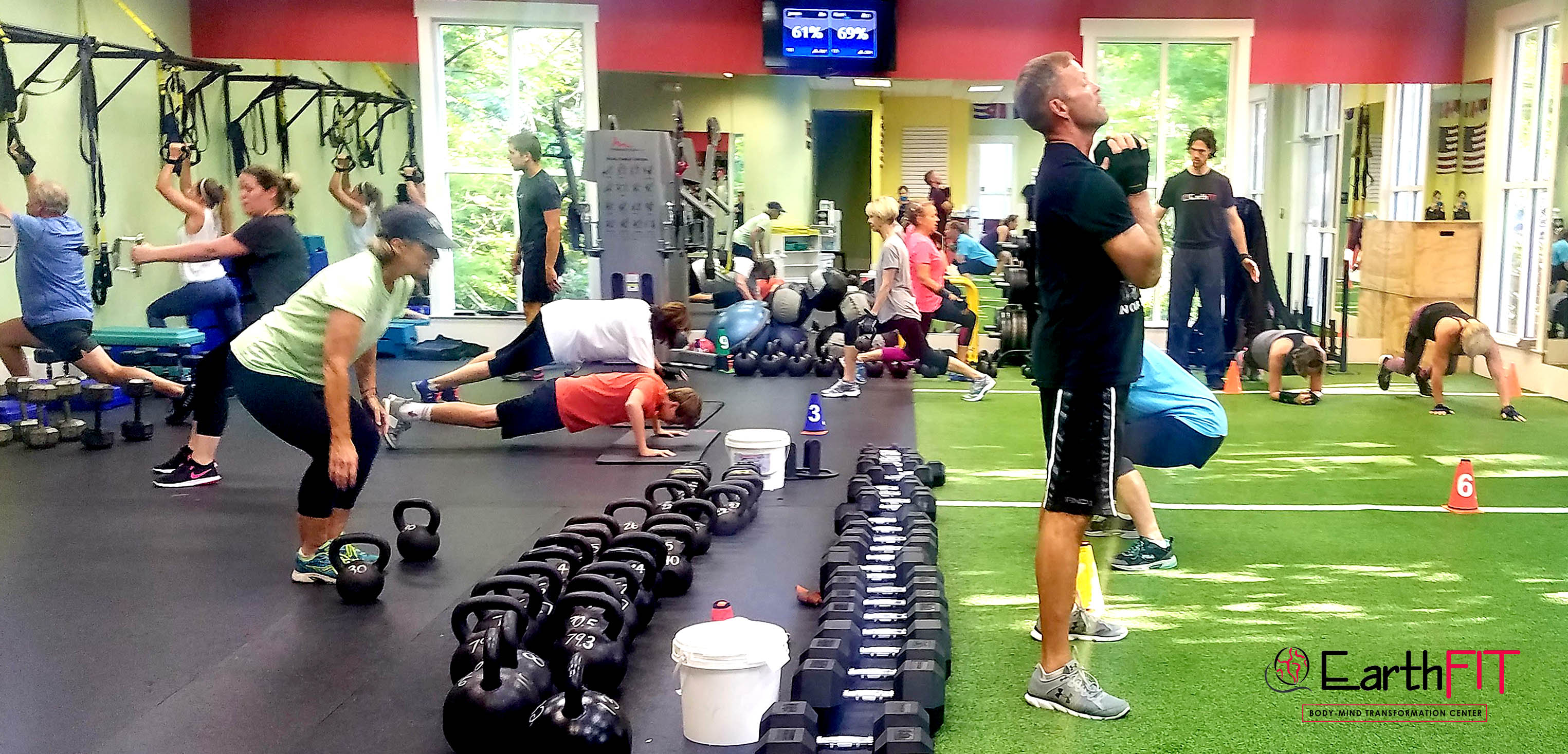 5. Don't let the scale define you. Your bodyweight is no reflection of who you are, your strength, your intelligence, your kindness, your beauty, or your worth. Be active, be healthy, be happy.

6. Fad diets can change your weight. Working out can change your body. Fitness at EarthFIT is not only about weight loss; it's about developing strength, power, speed, endurance and stamina.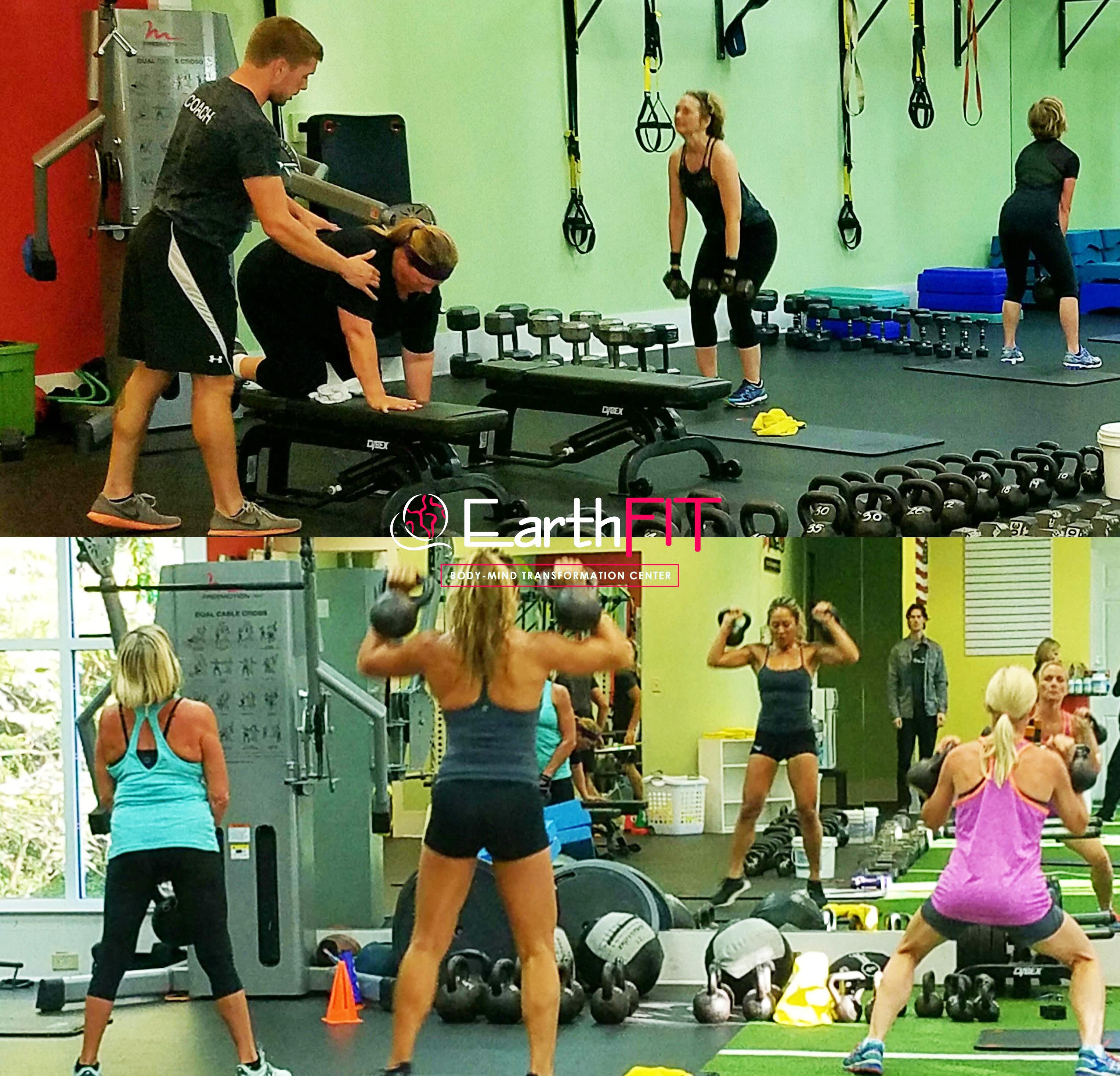 7. The body is designed to move, and it is designed to move a lot… Don't let injury deter you from continuing to workout and don't let the thought of injury create fear in your mind so that you don't exercise or decide to join a training program…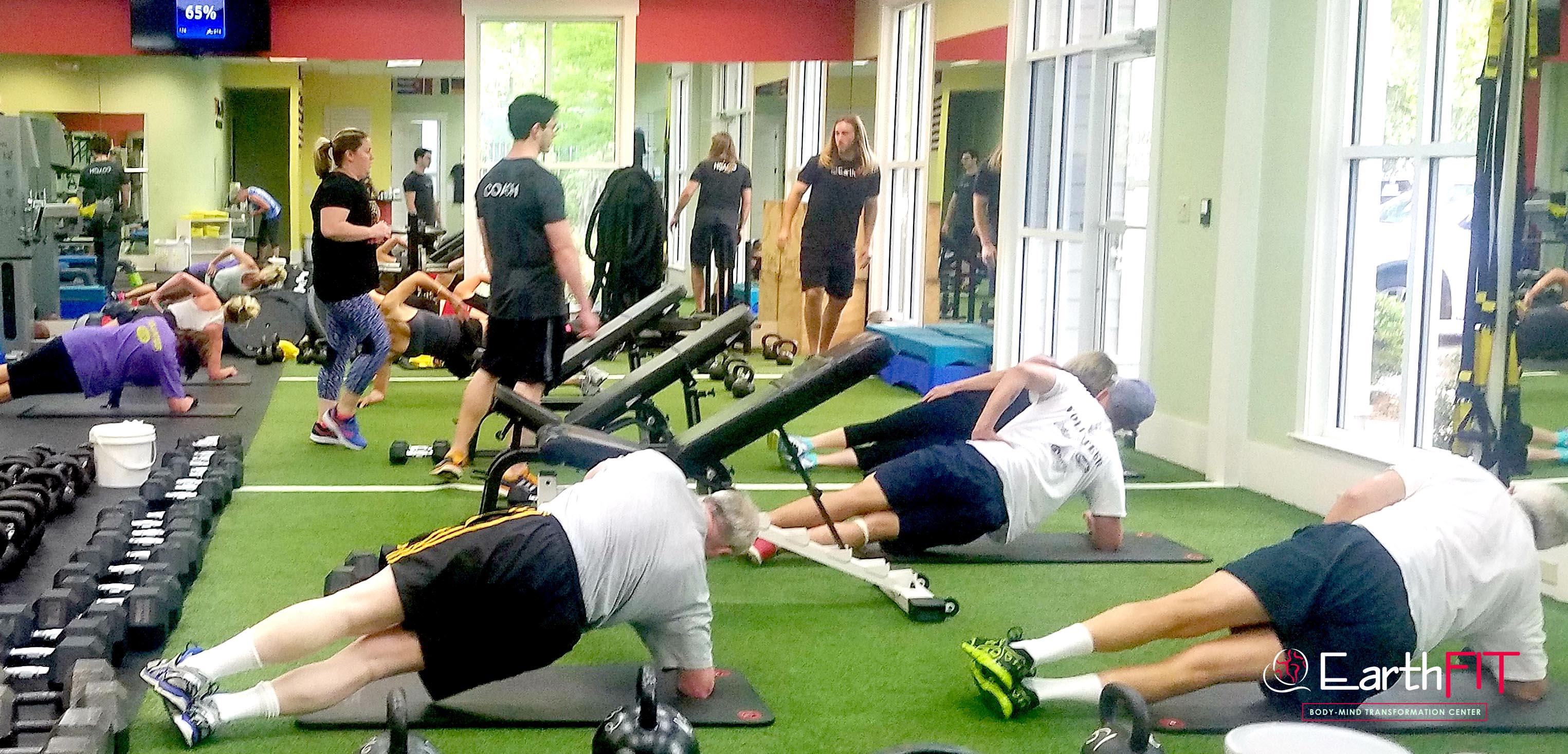 8. Health is not about the weight you lose but about the life you gain. Learn to enjoy the process, not just the outcome.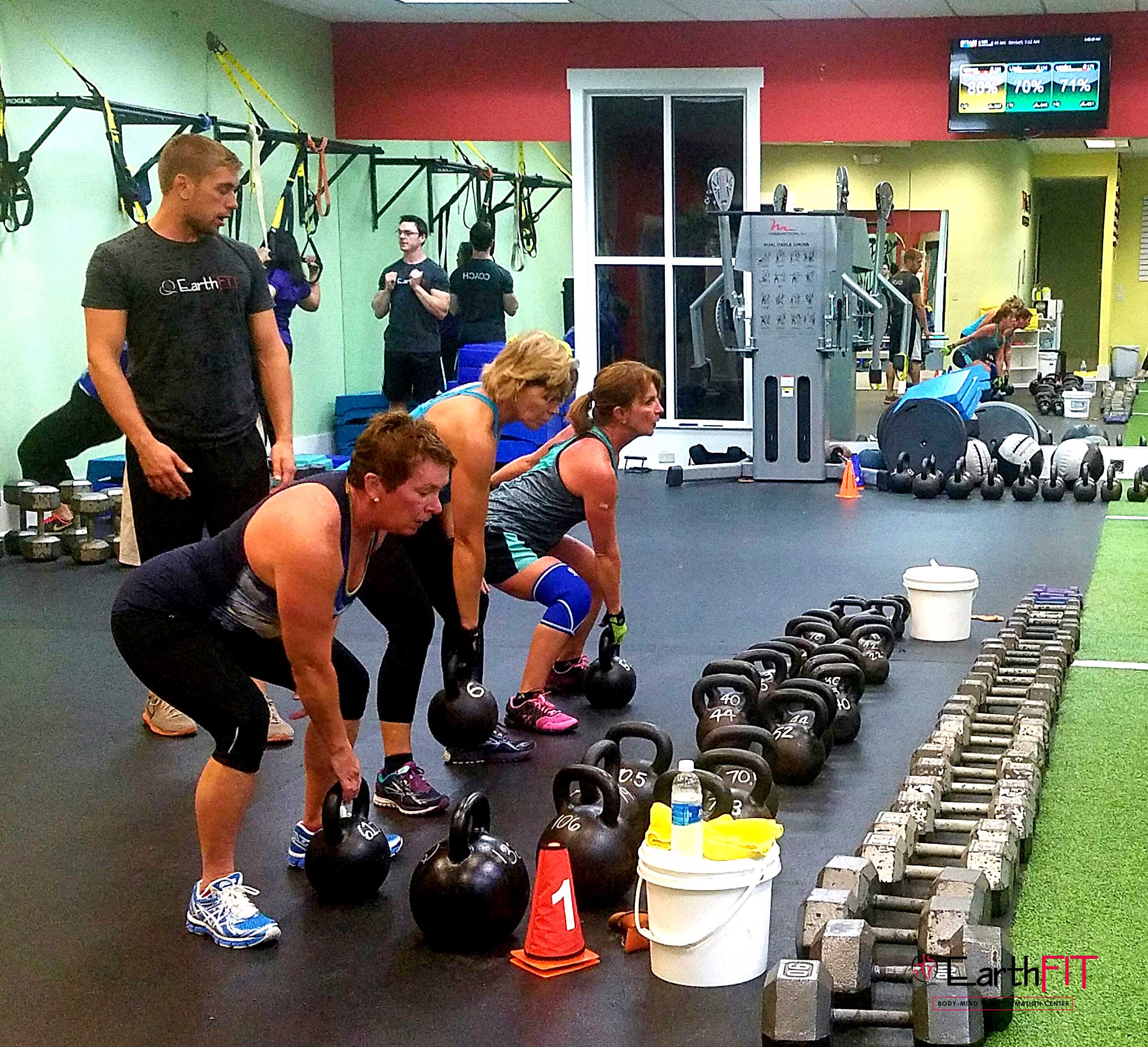 9. Life doesn't get easier and more forgiving. We get stronger and more resilient.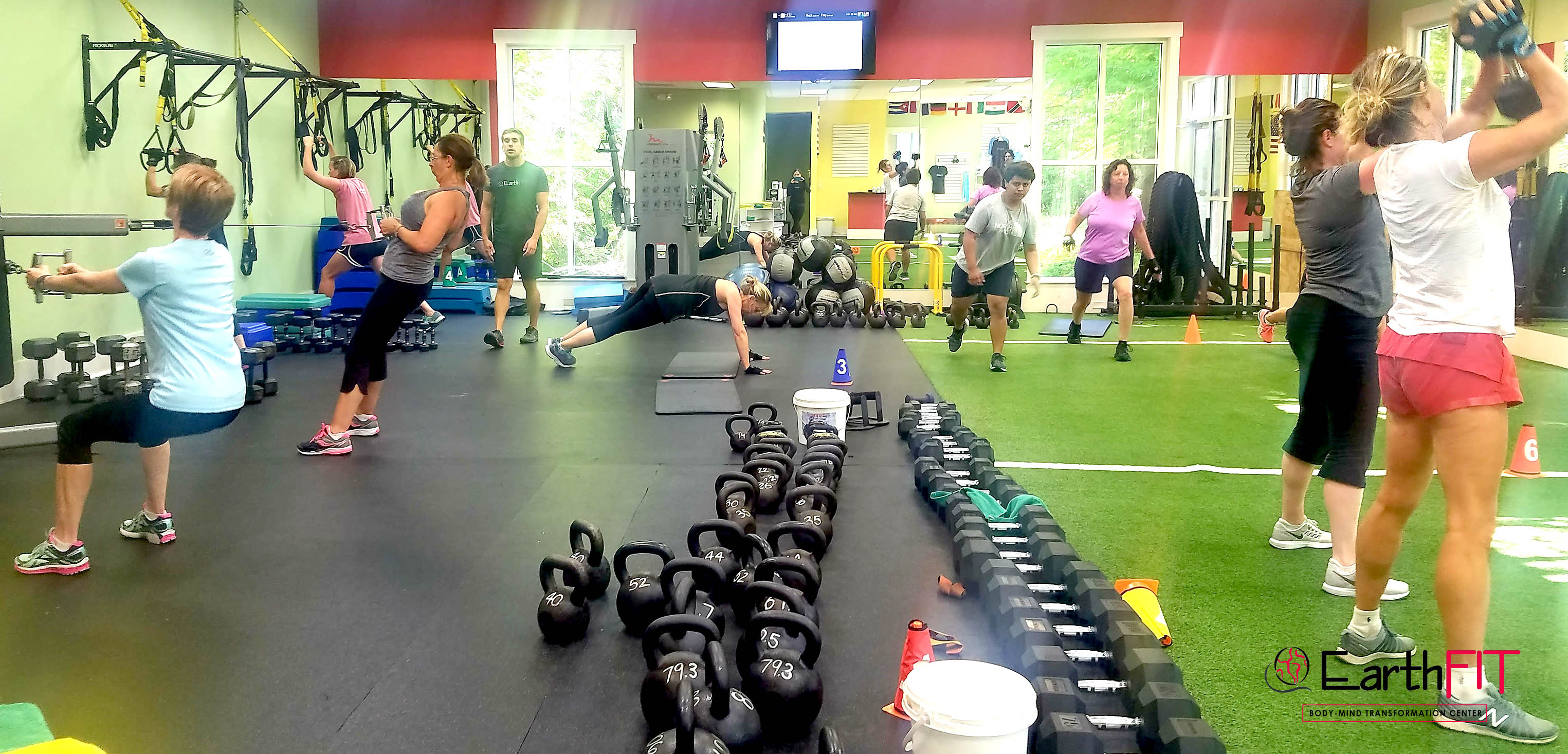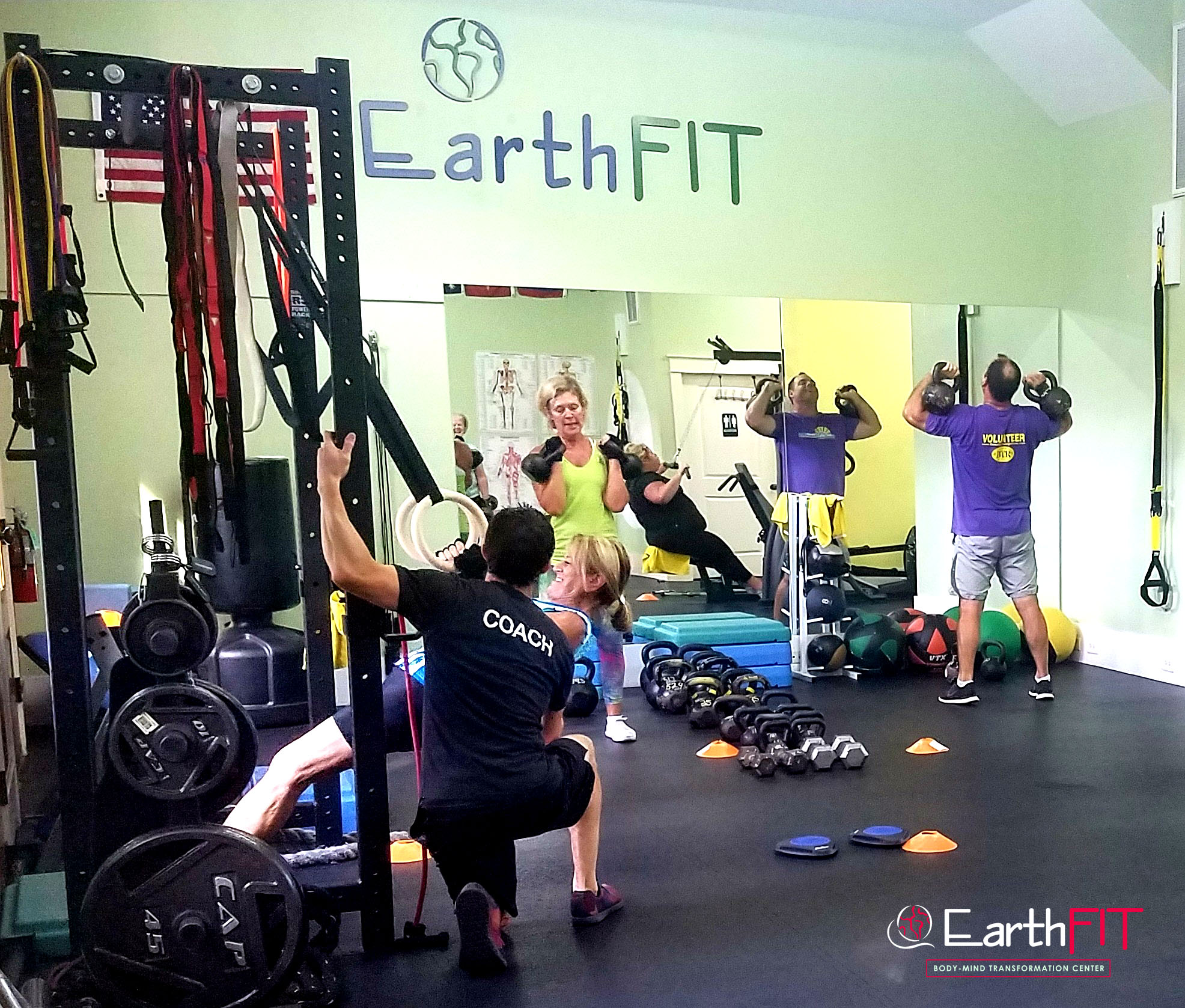 10. Do not let your fear hinder you from what you are capable of. Today is your day to start fresh, to eat right, to train hard, to live healthy, to be proud.
Now stop competing with others. Start competing with yourself.
Discover you.
Find your passion, life purpose, and take action.
Nothing is above or beyond what you can achieve and at EarthFIT, we will coach you through everything you require to achieve your goals.