Reprogram | Boost Your Immune System
"Stress. The last one we're talking about is reprogramming. But guess what? Stress is a way to reprogram the immune system. And it's super important. So if you didn't know, this exercise is actually stress, but it's the healthy stress, right? This type of stress actually boosts your immune system when done correctly. If you overtrain, you can actually decrease your immune system to a point where you put yourself at risk. So this is why the science of training is so important.
So this is why when you come in, we adapt your body. Slowly. Adaptation is key to keeping a healthy immune system. As you train, you actually dip the immune system down. When you go home, you eat, sleep and drink water, and you replenish with the good food, the good substance. You're actually now building your immune system at a higher level when it recovers, opposed to what it was previously.
So let me state that again. When you train you stress the body, the immune system goes down, you lose energy, glycogen, nutrients, et cetera. You go home, you take in good nutrients, and then you build yourself at a higher base level of immune system. The same thing happens when you use something like ice baths or cold showers. It does the same thing.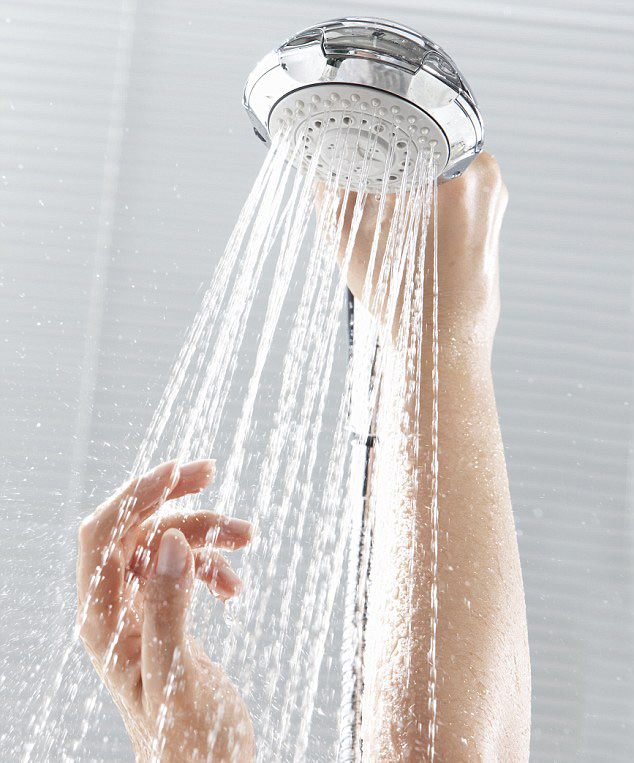 There's what's called hormesis. Hormesis is basically the stress response. It's an exposure to an environmental toxin, which could be a little bit. So just a little bit of toxins can be beneficial. For example, they found that a little bit of radiation actually is good. And this guy named Schultz, a scientist found out that if he sprayed pesticide on yeast, that the yeast would die. If you spray just a little bit of it, the yeast actually grew, which got him to understand hormesis that a little bit of stress actually helps the body grow.
A little bit of stress of exercise helps the body grow. And as you continue, you actually build your stress response. So that's why people can get ice baths for longer because they're building their stress response. That's why people can exercise for longer. So they're building their stress response. They're also building their immune response and immunity. So exercising will reprogram the immune system, cold showers, ice baths, help reprogram the immune system. We also already talked about removing and replenishing. So those simple things will make a big and massive impact on your body. I hope this helps. Let's start with the challenge by just taking 22nd 32nd cold showers. You're already exercising. If you can do that and increase, you'll make a dramatic difference on your health and overall immune system."