Of course everyone wants a workout training technique that progresses and engage strength, flexibility and endurance. If that's what you're looking for, the training facility where you should be heading is EarthFIT gym's boot camp at Beaufort. "Boot camps have long been considered the toughest, most thorough, and beyond any doubt most fruitful training methodology. Whether it is modeled after military training or not, a boot camp teaches discipline and self-mastery." This reveals positively on your self-esteem. If tied with a toned lean body to flaunt, self-assurance is very attractive and appealing.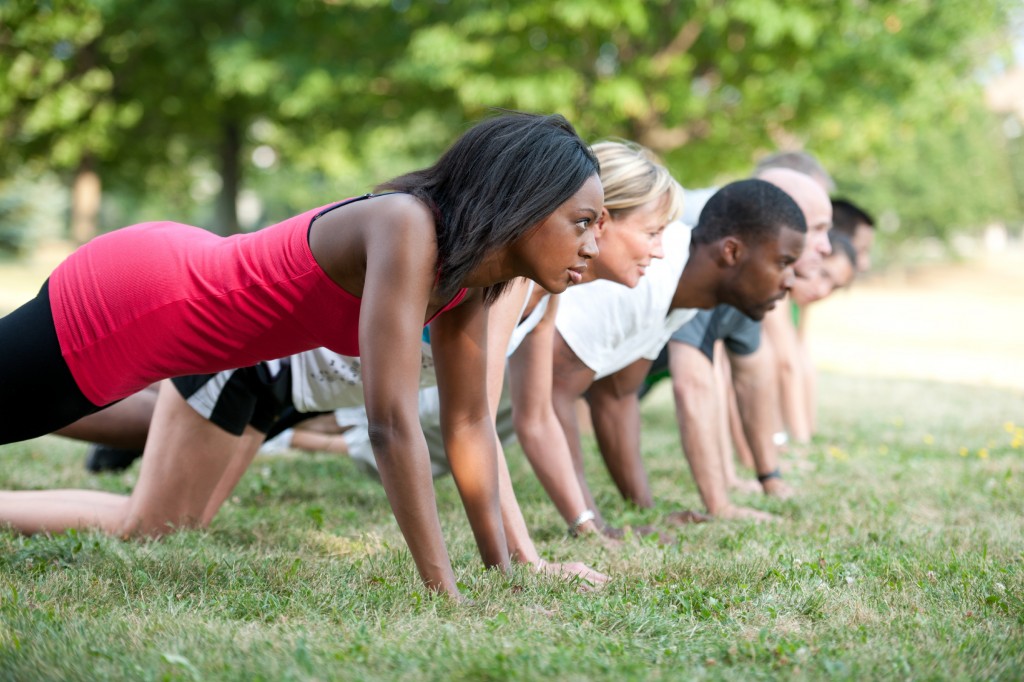 A Beaufort boot camp is certain to not only benefit your mind or your awareness.  It is the most taxing approach to body transformation and Beaufort weight loss. The new you will emerge faster than you could have ever dreamed possible due to the speed of your transformation. There are many reasons why our boot camp greatly works, not just satisfaction but we assure you better results. The Beaufort personal trainers or coaches behind EarthFIT's boot camp aren't only passionate fitness instructors, they are true certified professionals with excellence in boot camp and personal training. They've build up a boot camp that fit in body weight workouts, calisthenics, plyometrics with the challenge of interval training and other cardio exercises that will truly help you push to your edge.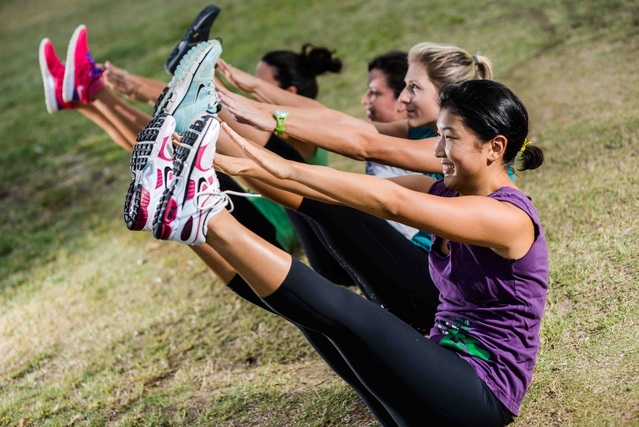 Boot camp offers challenging routines in a spacious open area wherein you can relinquish your negative thoughts and depressing feelings while re-creating that critical mind-body accord with the relaxing view. The most important goals of our Boot camp besides Beaufort fitness is harmony and to reduce stress unlike any other fitness program at any gym in the Beaufort area for the reason that we consider that successful weight loss programs begin in the mind. Our boot camp is also very affordable. When you complete your primary goals through our boot camp training, you will have learned many strengthening exercises that you can apply in your proper routine later on.  Also, the small group setting of our boot camp will allow you to be given individual attention from our Beaufort personal trainer: this translates into more time to ask questions, more attention to proper Beaufort fitness or exercise form and most importantly an invaluable chance to interact with skilled Beaufort fitness professionals so you could gain knowledge of what you need to do to achieve your desired outcome. Through this activity you'll not just gain strength but also camaraderie with fellow Beaufort residents!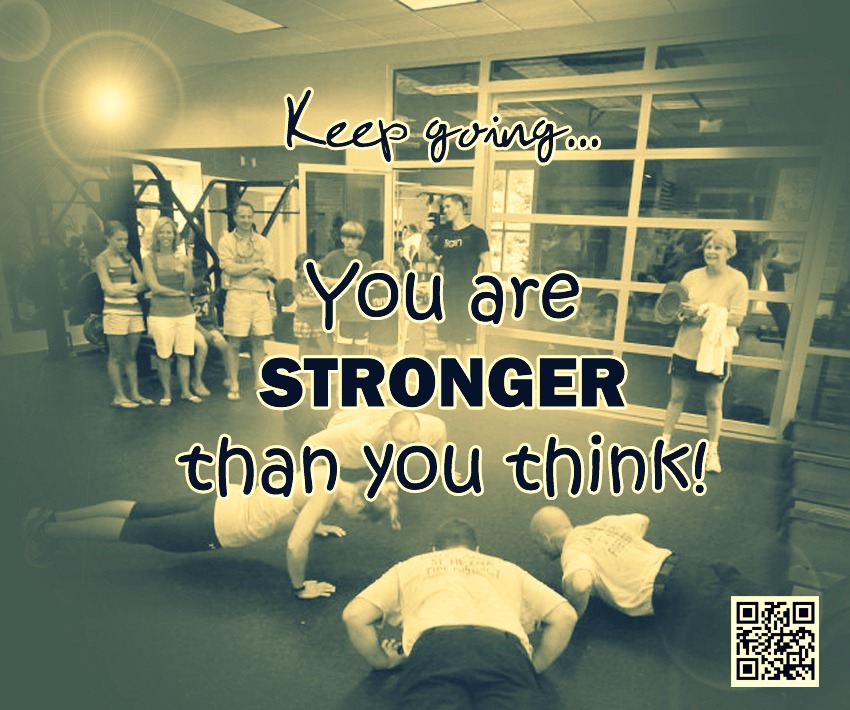 "What happens when I sign-up for a boot camp?" Initially, we start out with an assessment. Your strength, conditioning, and cardiovascular fitness are assessed by our coaches to find out your base line level. This assessment also involves detection of any problem areas or existing joint or back pain. Next is your schedule, you select when to take your boot camp. If you live  in the Beaufort area check our website for registration information and special offers.