Hey EF Fam,
There is a simple formula for success.
Do you want to know what it is?
I thought it was only right to share this on Jan. 1st,
when people tend to make new goals or try to start over fresh.
The formula for success in anything is
COMMITMENT + CONSISTENCY = SUCCESS
People who are committed to a result or outcome will:
not stop when obstacle come up.
not make excuses.
Forego sleep and creature comforts
put there money where their mouth is (Money is only an exchange of energy, the more energy you put into something the more your commitment level is. When I join coaching programs myself, I want to pay a lot of money because I take it more serious and get better and faster results out of it, plus the quality of the coaching is higher)
be more focused on the result or outcome
This is why we always ask anyone interested in our training program:
"On a scale of 1-10, how committed are your to achieving your goals?"
We ask this because as coaches we are not magicians.
We need commitment first and foremost to help anyone in any endeavor.
We know if we have a high level of commitment and the
person trains consistently we can get them AWESOME results fast!
John H. (Lost 30 lbs in a month)
So if you are making goals in 2016, ask yourself how committed you
are to the outcome and do you have a plan to make sure that you are
consistent with your actions?
Committed to your success,
Ian
P.S. We got super busy before the New Year and only have a few membership spaces open, so if your serious about make a transformation in 2016 reply to this email.
P.P.S. Here are a few people who were committed below, pretty awesome, right?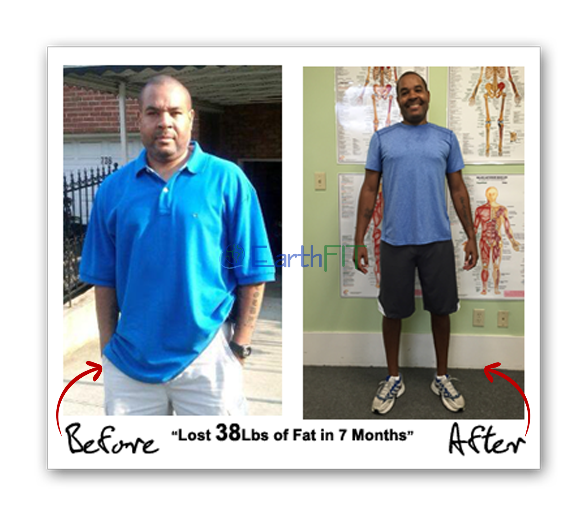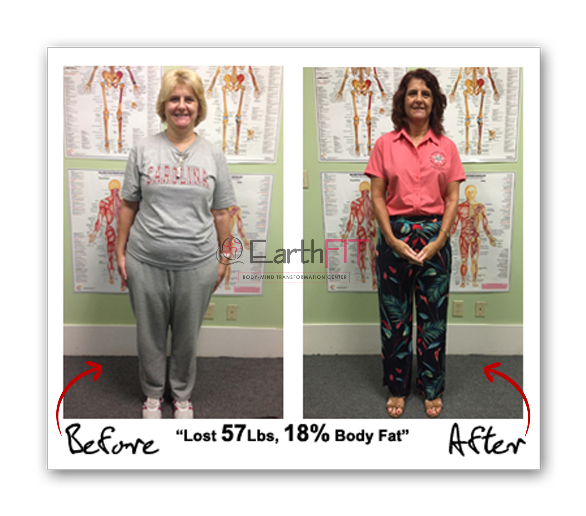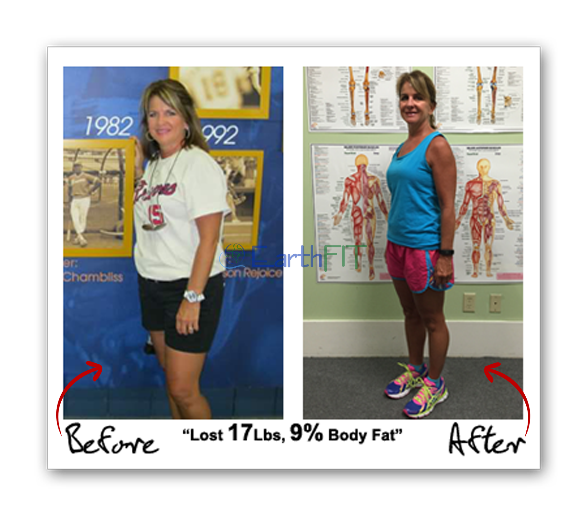 Ian Hart is a Body-Mind Transformation expert, the creator of EarthFIT Training Systems, co-creator of BACK PAIN RELIEF4LIFE, and founder of BEAUFORTPERSONALTRAINING.COM and MYBACKPAINCOACH.COM. Ian and his team help people get into optimal shape in the safest, fastest and most effective way possible, using cutting edge science.