Muscle Cramps | Beaufort Health and Fitness
Hey EarthFIT fam, Coach Reid here. Today I wanna talk a little bit about cramping. So those muscle cramps, after you workout, they can be annoying, they can be really painful as well. But I wanna talk about a little bit about how to alleviate them and potentially just get rid of them completely.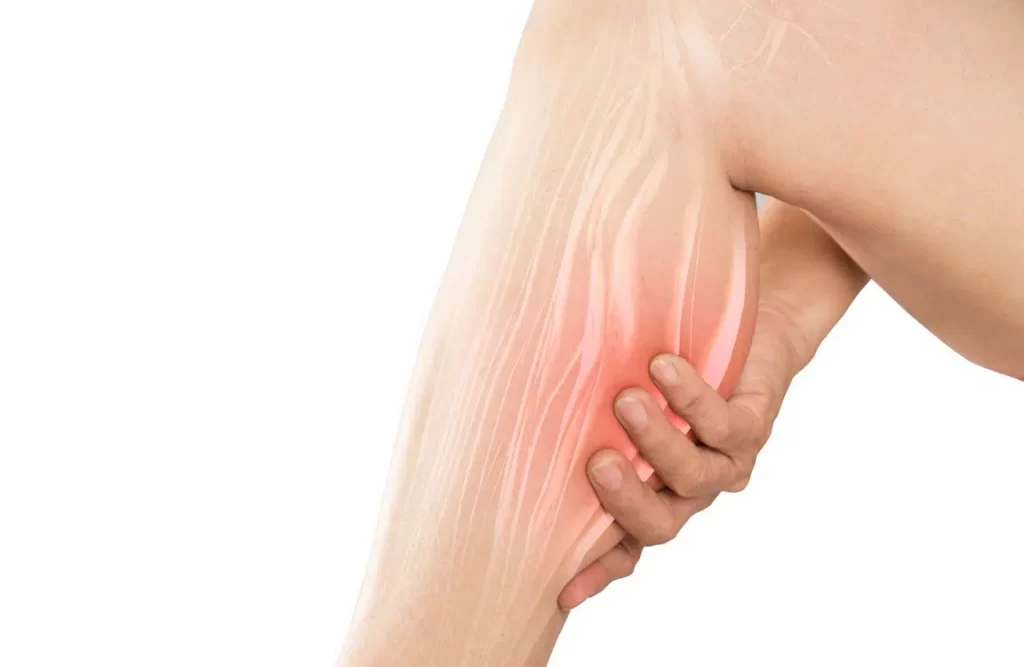 I know I deal with them after working out sometimes, especially after a heavy leg day, at night or, you know, later that day, my muscles will start to seize up and just talk a little bit about how I like to alleviate that.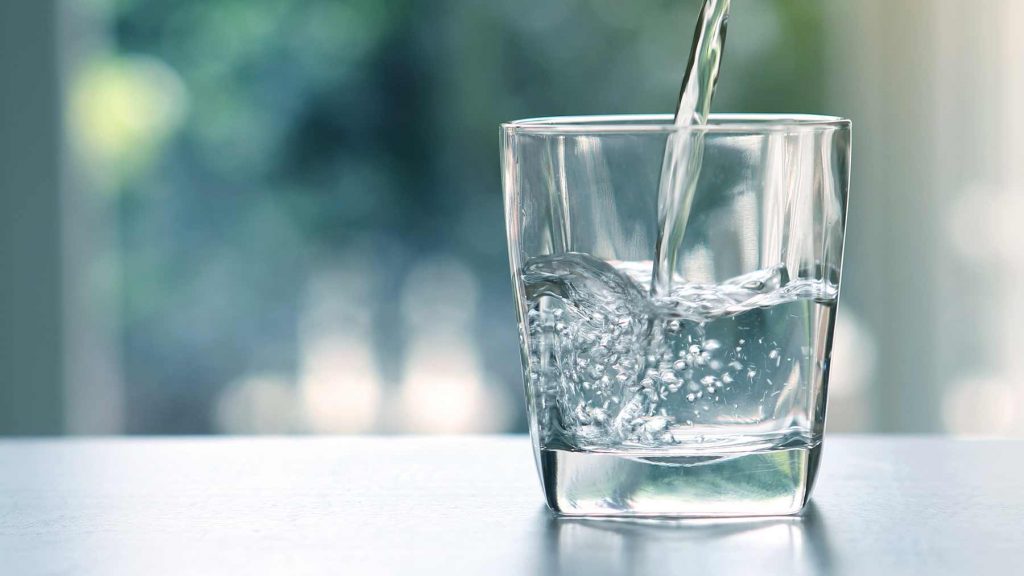 So the first thing you like to look at is water. Are you drinking enough fluids? So making sure you're taking enough water before, during, and after your training and the rest of that day.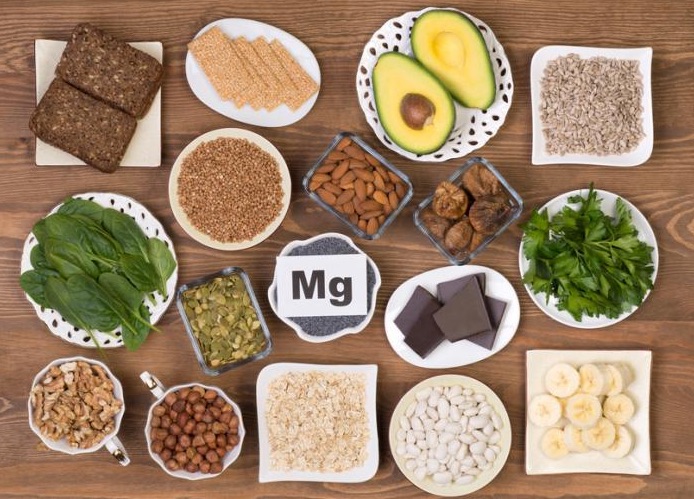 The second thing I like to look at is your electrolytes, like your micronutrients, potassium, and magnesium. Specifically for me, I've found out that magnesium is the key to really alleviate those cramps. Like I recommend taking 250 milligrams everyday, at least to really alleviate those cramps. When I do that on a consistent basis, I've experienced much less cramping throughout the day after a hard training.
So again, if you're experiencing those muscle cramps at night or after that hard training, I highly suggest looking at your magnesium intake and your water intake. So if you look at those three things before you go to other alternatives for cramping, if those three things are taken care of, you should alleviate most of those cramps.