Fatigued, unmotivated, unhappy, insecure…no one wants to feel any of these things on a daily basis.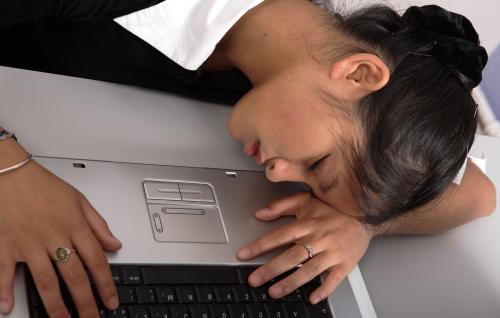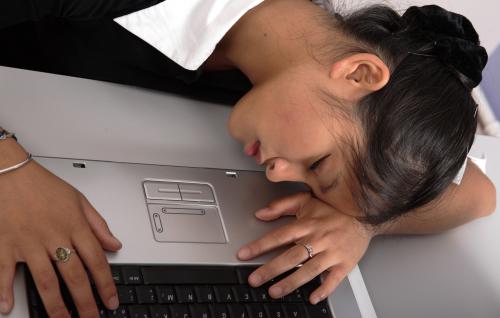 Those who decide they need and want to change their life, they come to the experts at EarthFIT to get started. The Beaufort Personal Trainers are known as the best trainers in the region and are highly recommended by the locals of Beaufort. How we feel and how we view ourselves is very important in our everyday lives.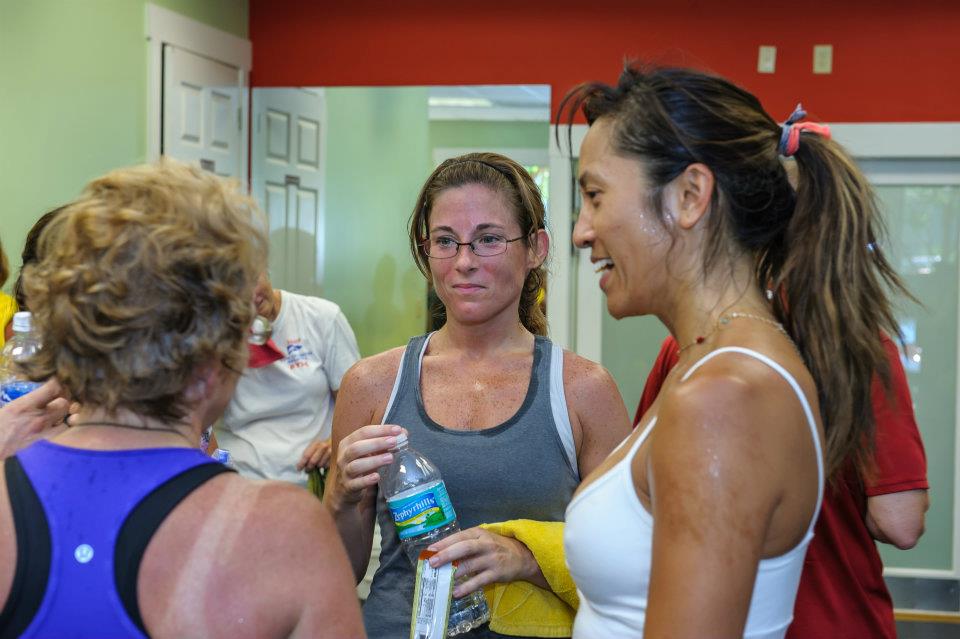 The more confident one is the happier they feel about themselves and radiates that happiness. At EarthFIT, the Beaufort Personal Trainers want their clients to leave their workout sessions feeling more confident, mobile and have more energy for their day. A very difficult part of losing weight for most is having discipline. There are two pieces to the weight loss puzzle: a healthy balanced diet and exercise. The two are completely intertwined and count on each other for weight loss. The Beaufort Personal Trainers demonstrate how to maintain a healthy diet through their meal plan they created specifically to be used while training with them. A healthy diet is not something that comes naturally to many, it is to be practiced everyday until it becomes a routine. Exercise is also something that must be practiced everyday to become a routine. It is best to figure out what time is most convenient for you to exercise. Whether it is easiest in the morning or the evening, choose a time and workout around that time everyday. At EarthFIT, the Beaufort Personal Trainers offer training in both the morning and the evening to accompany all of their clients varying schedules. The training exercises vary changing everyday to ensure that the clients absolutely never plateau. Each day the exercises created by the Beaufort Personal Trainers strengthen all of the muscles of the body. The exercises remain challenging as each individual grows stronger. We asked a client that has seen dramatic results since joining EarthFIT, how the Beaufort Personal Trainers have helped change her life. Ellen Wang replied enthusiastically, "I never went to the gym regularly before joining EarthFIT. I always found an excuse – a reason I couldn't go. Having a personal trainer like Ian and Bojan helped me to see the benefits of regular exercise and the group environment helps me to do my best. Plus, it's great to have people sweat and hurt with you. After 4 months, I feel better than I ever did, and I have more energy during the day. I love it and you will too!" We also asked EarthFIT regular Karen Bowers how her life has changed since she began training with the Beaufort Personal Trainers. She responded confidently, "My life before joining EarthFIT was quite boring. I'm laid around on my couch and read books. And now.. I'm very energetic. I'm actually running for twice a week for half an hour and I want to get to continue here at EarthFIT forever… And I won't stop. My butt is tighter, my thighs are firmer and so are my arms. I would recommend EarthFIT, this program, to everyone, as a matter of fact I do. Everyone I see, I try to get them to join." Karen's son, Dalton, is an 8th grader at Beaufort Middle and trains at EarthFIT as well now. The Beaufort Personal Trainers are well-known in Beaufort County as the most well-respected personal training facility. Their clients see results immediately, if you are ready to get into the best shape of your life, see the experts at EarthFIT to get you started and help you reach your goals.