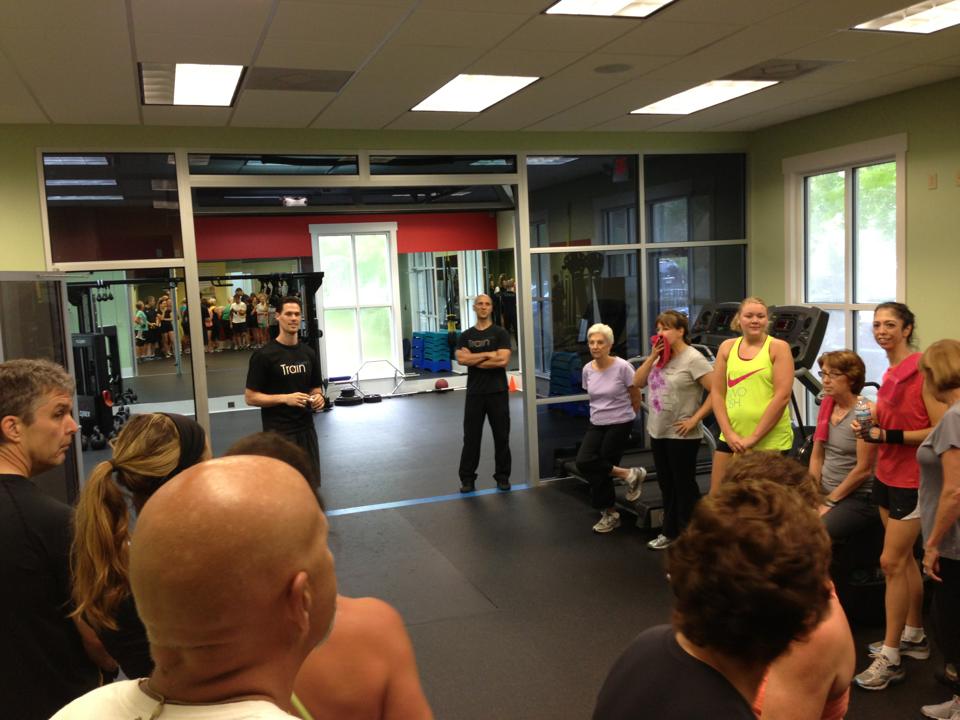 There are lots of helpful options for weight loss other than liquid fasting and yo-yo dieting. If you are living in Beaufort County, you are in luck because you could be only one step away from permanent, effective weight loss and a healthier life. You can achieve the weight loss you always dreamed of in EarthFIT, Beaufort County's best equipped gym.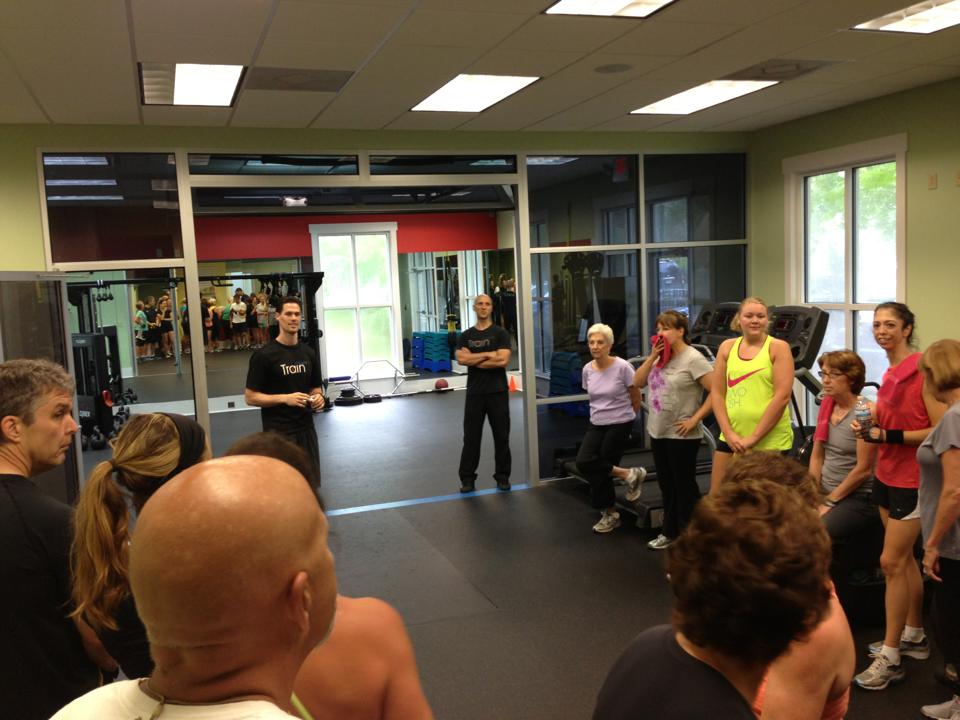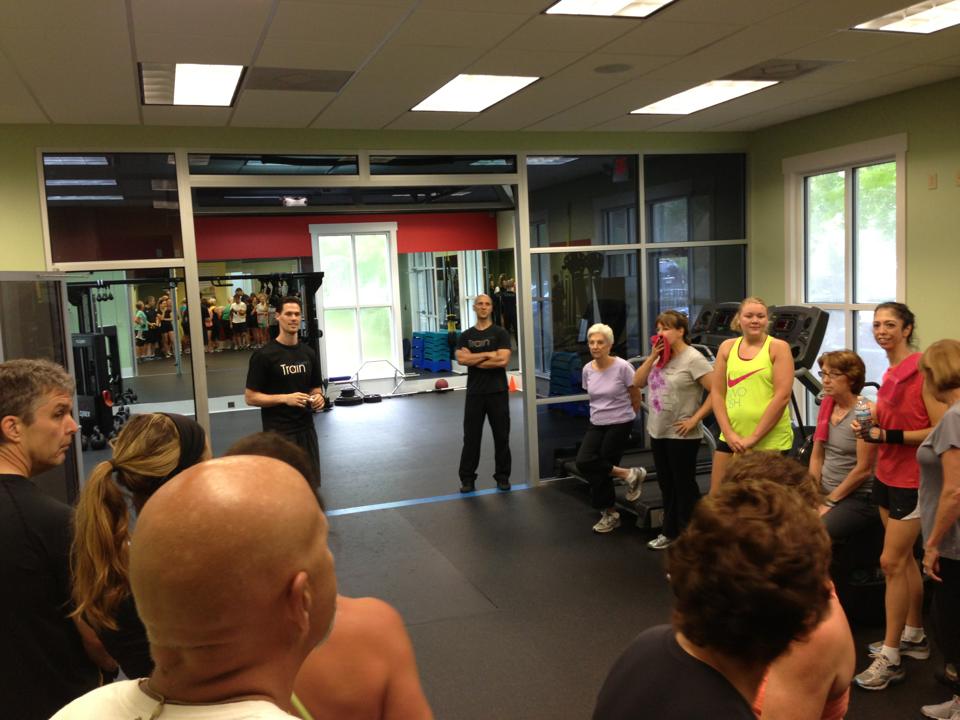 Start to worry whenever you hear about a revolutionary weight loss concept or secret that has been discovered. At EarthFIT, we guarantee you Beaufort weight loss success with "good-old common sense and solid scientific principles". So just what are these tried-and-true weight loss strategies that are adopted by our team of expert trainers?
"As opposed to just printing out a weight loss plane from the internet or following a one-plan fits all approach from a book , when you get a customized individual plan you will be more likely to succeed. A customized Beaufort weight loss plan takes into account all your individual variability, including but not limited to your current fitness level, your individual preferences, and exercises specially designed to help any muscular imbalances you might have. It also reduces the risk of over-training and injury while maximizing your fitness and Beaufort weight loss goals. If you are located at Beaufort County, we can help create the best fully-personalized weight loss plan for you."
The factual science is a weight loss plan creation. While creating a weight loss plan, one has to take in mind the nature and preferences of the candidate. Our experts also note the strengths and weaknesses of each candidate via an assessment and follow them up regularly to measure the clients' progress. If weight loss is your target, at EarthFIT we will help you reach your goal. "Accountability is another key aspect in our Beaufort weight loss approach. When you sign up with us, we will make you fully accountable for your sessions making sure you don't miss any. Accountability is more than just an essential ingredient in any Beaufort weight loss program. It is truly the key for success on your weight loss endeavors. Lack of accountability can contribute to failure because it becomes easier to skip your sessions and not even feel guilty about it."
We take weight loss seriously as it is evident from all the testimonies.
Our certified and experienced trainers will:
Lead the way for you into a new healthier, happier, and much more exciting life.
Even when you reach your weight loss goals, you will want to continue working out in our gym. This will not just be to maintain the weight loss that you have achieved, but also because you will have developed a love for fitness and exercise and you will be addicted to our friendly atmosphere.
Here in South Carolina, EarthFIT gym is truly the pride and joy of Beaufort County. What are you waiting for come and visit us at Beaufort County's EarthFIT website.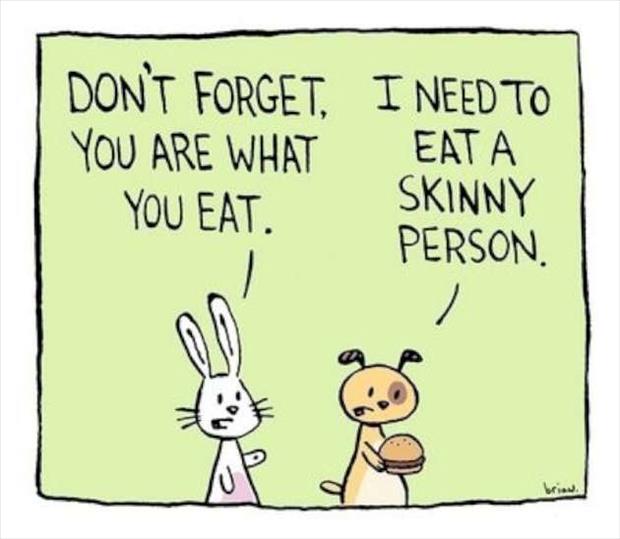 Ian Hart is a Body-Mind Transformation expert, the creator of EarthFIT Training Systems, co-creator of BACK PAIN RELIEF4LIFE, and founder of BEAUFORTPERSONALTRAINING.COM and MYBACKPAINCOACH.COM. Ian and his team help people get into optimal shape in the safest, fastest and most effective way possible, using cutting edge science.