In Beaufort South Carolina, you might wish you had the youthful, tanned, hard and lean look worthy of the cover of the magazine, and living with the beaches and the attractive bodies all around you can take its toll on the average sized person. If you are searching for a secret weapon to help you, EarthFIT Gym is the county's trendiest Beaufort weight loss secret weapon. The trainers at EarthFIT know all the tips and tricks of Beaufort fitness, and the ins and out of Beaufort weight loss.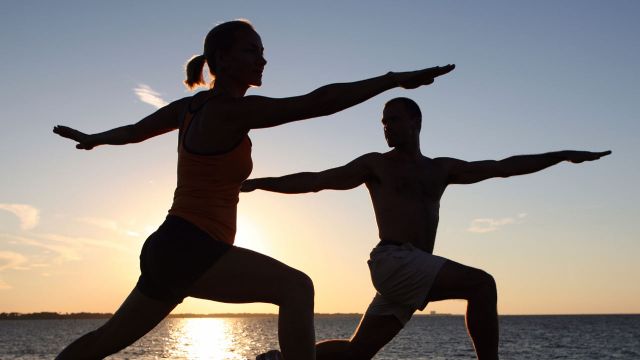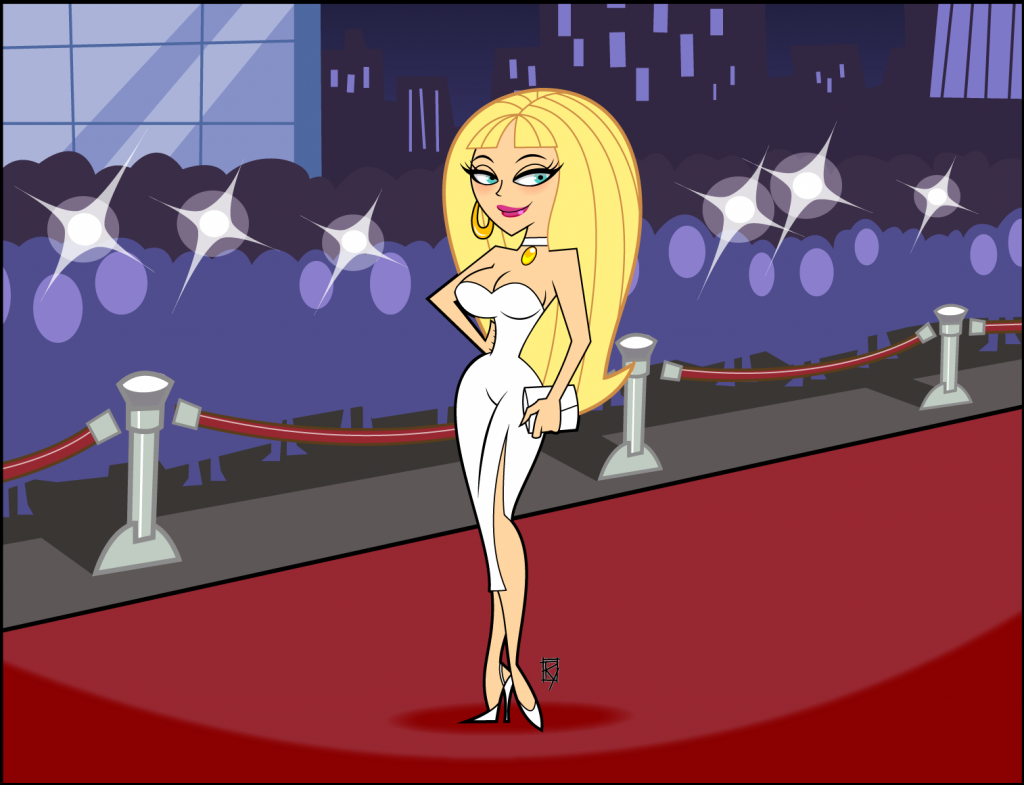 People from all over the world examine the Beaufort weight loss and body transformations success stories of the rich and famous, they admire the amazing results and speedy achievements that seem sometimes too good to be true, while in fact they are very possible with the right kind of training combined with the sound nutritional advice of the pros. But you do not have to be in Hollywood to be red-carpet ready! You can get the star treatment you deserve right here at Beaufort County. When you go our website and check the biographies of our trainers you will understand why your weight loss goals will finally be realized. You will also see the amazing weight loss guarantee that we offer to all our Beaufort County clients.
We started out this gym out of a passion and a desire to grant County's Beaufort weight loss wishes. You can think of us as your very own "weight loss genies."  You will not be doing all the work alone. We will inspire you, guide you, and walk with you every step of the way.  Our clients testify to our ingenious Beaufort weight loss strategies that can transform your life. And the best part about this transformation is that it is right around the corner at Beaufort County's best equipped gym. You don't need to worry about spending hours in traffic, or having to travel long distances.
We will also guarantee that you will be pleasantly surprised with our prices and rates. We offer professional Beaufort personal training and Beaufort weight loss services at very competitive, below-average prices. Many gyms over-price their services under the pretense that health is more valuable than money. Of course, it is true that Beaufort health and fitness are the most valuable assets a person can have but we still realize that not everyone has big bucks to spare in order in achieve their weight loss goals. We have made our services affordable because we truly care about the residents of Beaufort County. Not only do we want them to reach their weight loss goals, but we also want them to achieve optimum health and still have enough money left to go on a vacation to show-case their brand-new hard-earned sexy bodies!
So if you care about your Beaufort weight loss goals, whether you are short on cash or just looking for top-notch services, come join us at County's best guarded Beaufort weight loss secret: EarthFIT!