Hey EF Fam,
I am just finishing up a retreat in the Spanish Pyrenees where I learned some powerful techniques that have the ability to improve people lives dramatically. I did a video with the retreat leader, Wim Hof, who is world famous for his super human abilities. Most people don't believe when I tell them some of the feats this guy has done but you don't have to believe me because he has had all of them recorded and can be found simply by google-ing him.
In this video with Wim Hof, high on top of a mountain in the Spanish Pyrenees, I demonstrate a simple Wim Hof breathing technique that can:
Boost the immune system
Reduce inflammation
Activate the natural healing mechanisms
Instantly reduce anxiety
Relieve depression
Open up the detox pathways
Activate all the happy neurochemicals in the brain
Relieve headaches
Help eliminate back pain
Make you super human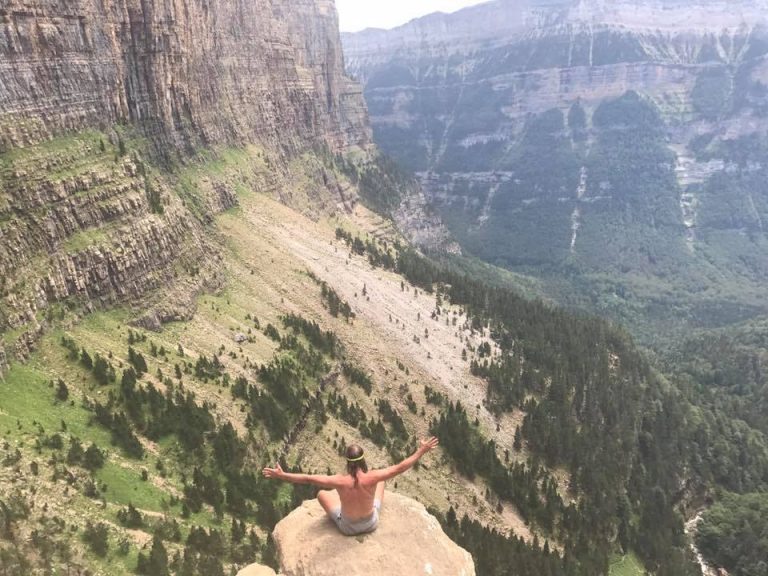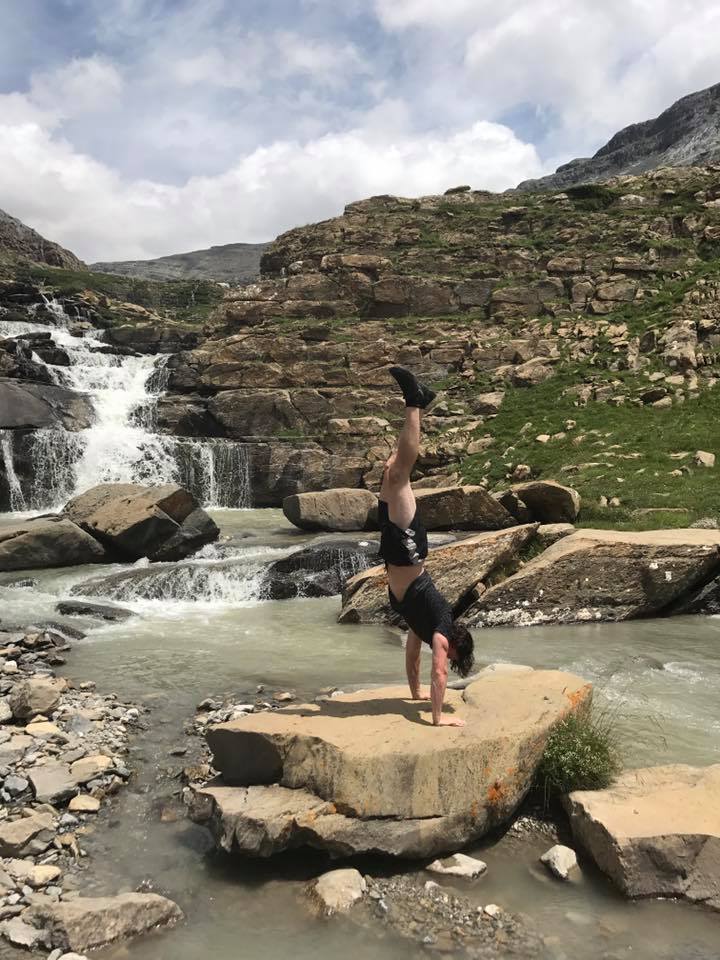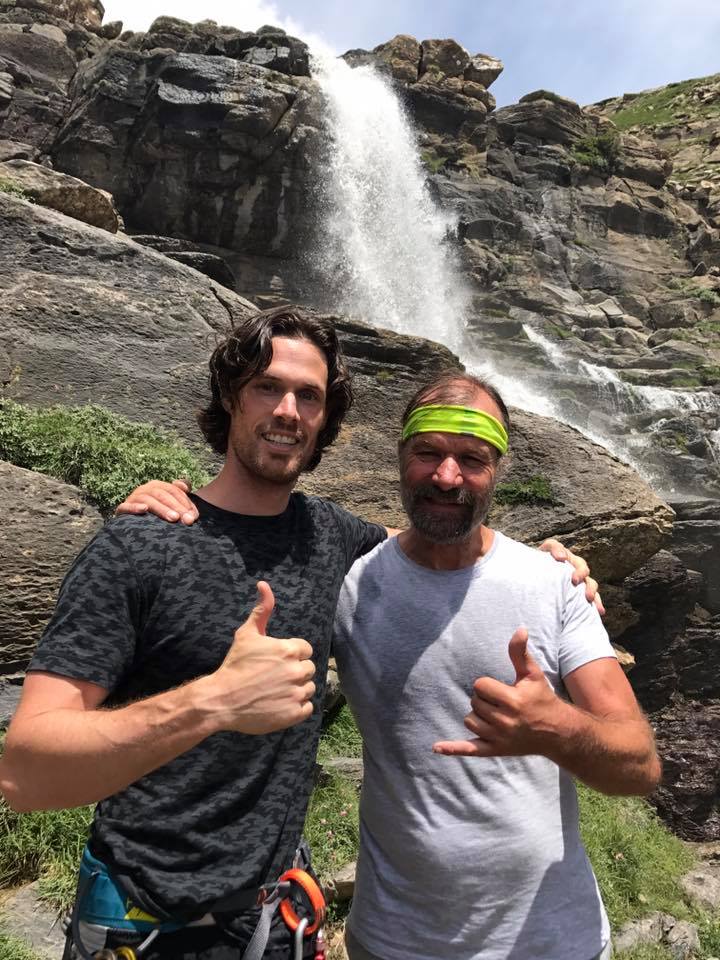 The list of benefits go on and on and on, and I am living proof. After only a couple days with Wim I was able to spend 15 minutes in 30 degree water 2 days in a row after performing these techniques. Cold water training is another technique he uses to improve health.
This is all backed by science. If you saw my video on the hyperbaric oxygen chamber, these breathing techniques are like having your own hyperbaric oxygen chamber except it is FREE and anyone can do it at anytime!
Done consistently these techniques can have profound effects in all areas of your life.
Technique 1 (retention breathing)
In one breath, breath into your belly, then your chest then your head like a wave then exhale by just relaxing the body and breath in again in the same pattern
Repeat the breathing about 40 times or until lightheaded (based on feeling)
Take 2 deep inhales and on the last full exhale hold your breath at the end of the exhalation until you feel the need to breath
Then take a deep breath in and hold for 15-30 second putting pressure to you neck area.
Then repeat as needed
CLICK HERE to check out the video, try out a few rounds of the breathing technique and let me know what you think by leaving a comment with your feedback.
Committed to your success,
Ian