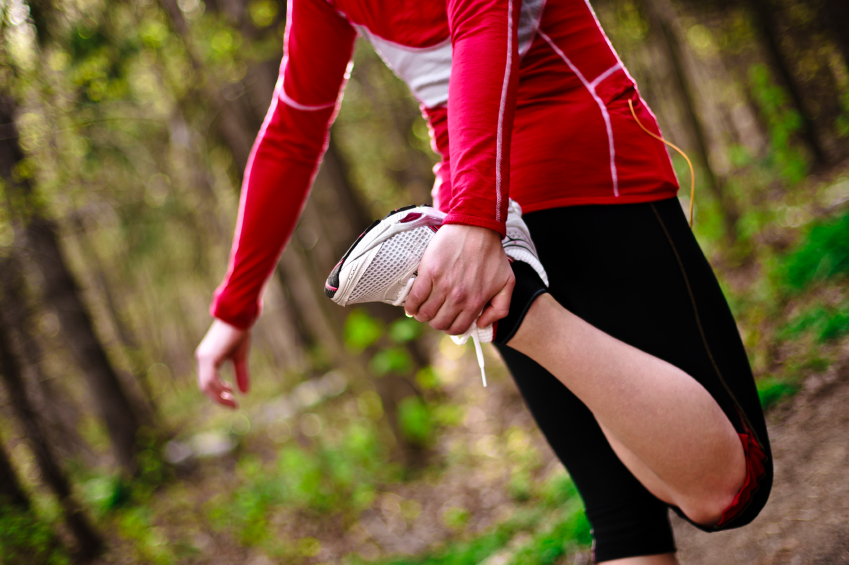 Struggling to lose weight? Hitting a plateau when you exercise?
Losing weight can be very challenging when one attempts this on their own. Exercising and getting healthy doesn't have to be something you do by yourself. At EarthFit, the Beaufort Personal Trainers want to help you reach your goals and get in shape. The trainers offer guidance and support to their clientele. They have designed meal plans for their clients to follow while they train at EarthFIT to speed up weight loss and practice healthy eating. A healthy balanced diet is crucial to losing weight.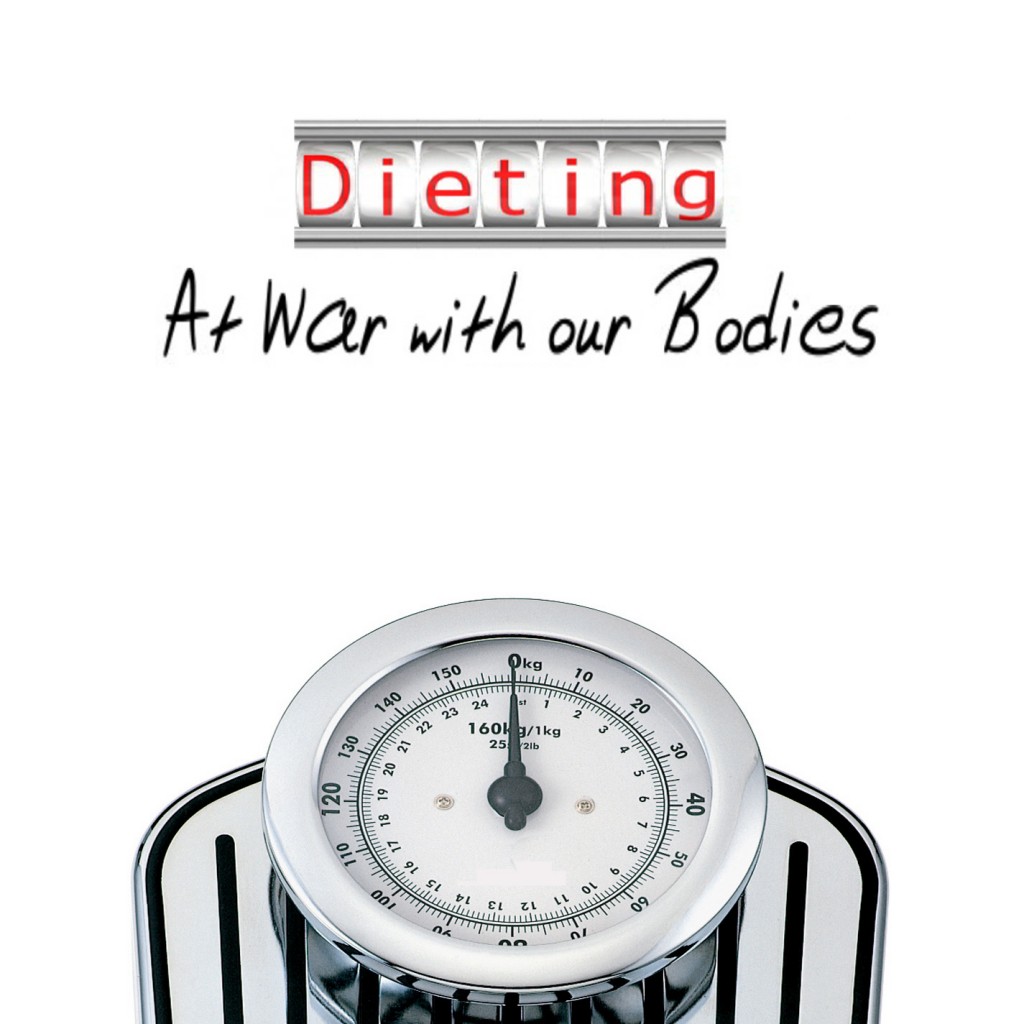 Dieting does not mean depriving yourself of all foods that you enjoy, it just means finding new foods to enjoy that are better for you. Fruits and vegetables are foods that are very beneficial for your body. That being said, you can eat much bigger quantities of fruits and vegetables than you could with potato chips, bagels, etc. Also, the fatty foods we "enjoy" so much end up giving us less energy and making our self esteem drop dramatically. Healthier foods are not only beneficial to your body, but they directly affect how you're feeling and give you energy which makes you feel happier. We all know that awful feeling we get in the pit of our stomach when we eat something that is not good for us. Practicing a healthy balanced diet will eventually become a habit that will stick with you forever. Discipline.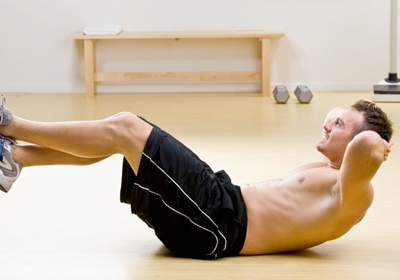 The Beaufort Personal Trainers will ensure you never plateau in your workouts, it is your job to stay disciplined and stay focused. Fitness is very important to staying healthy which is why so many go to EarthFIT because they know that the trainers will keep them fit and healthy. Many are skeptical when joining gyms because every gym promises the same thing: weight loss. However, EarthFIT is a personal training facility and they guarantee their promises of helping you reach your goals. They are spoken highly of for that reason. Don't let the fear of success keep you from succeeding.
"Our doubts are traitors, and make us lose the good we often might win, by fearing to attempt." – William Shakespeare
We asked a younger client of EarthFIT's how the training is working for him, James responded, "In about one month I lost about 9lbs. and gained a lot of muscle, and I feel a lot faster, a lot stronger and a lot of my clothes are a lot loser than I wore and had to get rid to some of my clothes and get new clothes that fit me. The good thing here is that no matter what your level is that you can get better by coming here no matter if you're really overweight or you're pro athlete, no matter what you are you can get better by coming here. I was skeptical about the trainings, some of the things I was worried that I wouldn't be able to do all the workouts and that maybe I wasn't gonna work as well with the other ones or work a lot better I wasn't sure what my results were going to be…Some of the specific goals I've achieved are that I'm a lot faster when I play tennis, I can get to a lot of balls before where I couldn't and I also feel a lot stronger and I was like I can hit a lot harder and more consistently. I would recommend this to anybody that would want to work out. I'd say this is the best workout I've ever had." The Beaufort Personal Trainers are committed to helping their clients reach their goals and maintain a healthy outlook on exercising and eating well. If you are tired of trying to lose weight on your own and are ready to see results, visit EarthFIT and get a jump start on changing your life.
Ian Hart is a Body-Mind Transformation expert, the creator of EarthFIT Training Systems, co-creator of BACK PAIN RELIEF4LIFE, and founder of BEAUFORTPERSONALTRAINING.COM and MYBACKPAINCOACH.COM. Ian and his team help people get into optimal shape in the safest, fastest and most effective way possible, using cutting edge science.