Do you know what your level of fitness in Beaufort is? It's usual to have a mix of feelings around Beaufort fitness, especially with so much pressure being placed on people about their health habits and physical appearances. You might feel upset and unmotivated, thinking like "what's the point? It's so much work? Or, I don't even know how to start!" But let's not talk about food intake habits or the latest slimming surgery. Let's just talk about Beaufort fitness. I think that's a great place to begin before jumping into a fitness routine that might or might not last.
There are more types of fitness level in general but, there are 2 major types when speaking about everyday Joe's and Jane's who are trying to get their fitness level up and lose those nagging, sagging extra pounds. The first is the person who never exercises either by plan or circumstance that person ends up sitting on his or her rear end for most of the day. That person, I'll call Chained to Your Desk. The next person has some similarities to the first fitness level, but unlike Chained to Your Desk, this person actually likes to get a work out in every so often. This person I'll refer to as The Broken Record.
Chained to Your Desk
"The Information Age has caused Beaufort fitness to decline because for most people it means sitting in a cubicle or sitting in an office typing away at a computer, or hunched over at a desk squinting to see the computer screen. Do that for at least 8 hours a day, 5 days (or more) a week for years on end, and it adds up. Before you know it, your posture is horrible, your derriere has doubled in size and width and you've developed all these aches and pains and you're not even 40! So right there, the Beaufort fitness level has gone down."
The Broken Record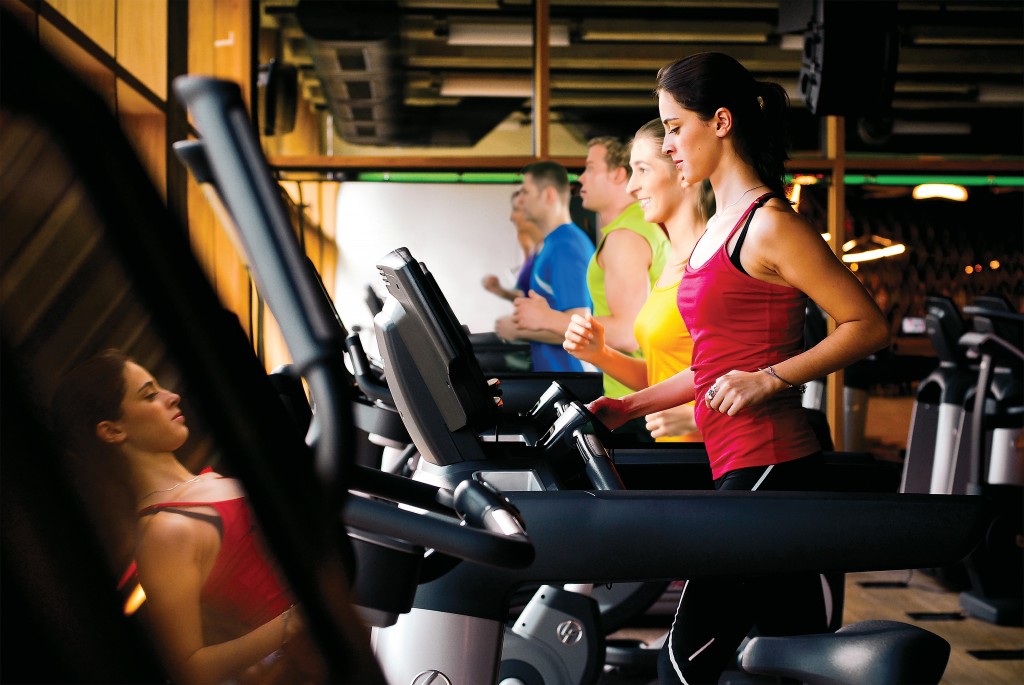 "We've all seen it time and time again. This is the guy (or gal) who goes into the gym and does the same 4 or 5 exercises… or in some cases the same one exercise on the treadmill or the elliptical. You admire the dedication, and so does he or she. But after months or even years of doing the same old, boring routine, the muscles have become so used to it that they don't get the working out that they're looking for and in the same way as being chained to your desk, Beaufort's fitness level has gone down."
At EarthFIT, we have Beaufort fitness program that offers you a great starting point. It's a place in Beaufort that does a fitness assessment, not just a lot of randomly put together questions that basically ask for your doctor's approval, but a Beaufort fitness center that actually understands what you want and more importantly what your body and mind needs. This works well if you're "Chained to Your Desk" and never participate in Beaufort fitness because it's like one of those maps at the mall that says "You're Here". You get to see where you are and where you need to be to accomplish your fitness goals.
Armed with the best and most qualified Beaufort personal trainers, EarthFIT is the ideal place to make you feel at ease and comfortable in your own skin, while trying to get that fit body you've always wanted. Even if you think you're a "Broken Record" and you feel like you need to shake your routine up a bit, the assessment and program will work wonders. Focus not on what you've been doing wrong for so long, but on the proper form as well a few new and helpful moves that you would have learned.
Ian Hart is a Body-Mind Transformation expert, the creator of EarthFIT Training Systems, co-creator of BACK PAIN RELIEF4LIFE, and founder of BEAUFORTPERSONALTRAINING.COM and MYBACKPAINCOACH.COM. Ian and his team help people get into optimal shape in the safest, fastest and most effective way possible, using cutting edge science.