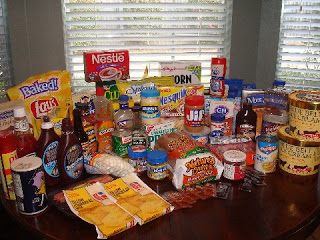 Stop Eating Processed Foods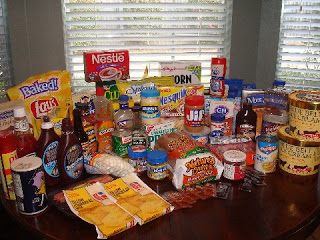 Everyone loves a good shortcut, right? Depends on where that shortcut takes you. From now on I want you to think of processed foods as a shortcut to belly fat.
I wouldn't be surprised if future studies prove that the over-processing, chemical additives and high fructose corn syrup that are pumped into processed foods specifically adds fat around your belly. If you want to shrink your belly then stay away from sugars, sodas, chemically altered fats, processed, packaged, fried and preserved foods.
Eat Fresh, Whole Foods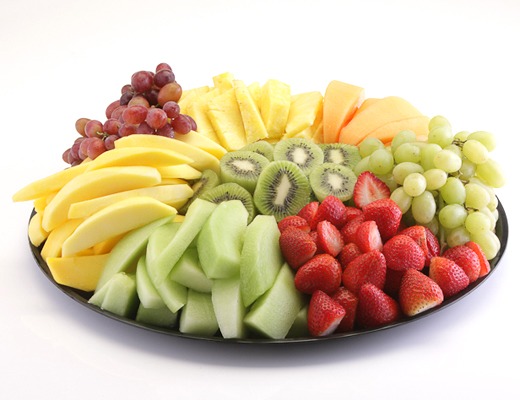 Once you've cut the processed foods out of your diet, fill in the void with lots of fresh foods like:
Green vegetables
Whole, organic, seasonal fruits
Lean, hormone-free, high quality meats
Colorful organic veggies
Nuts and seeds
I know this list of foods may seem boring at first, but if you stick with it long enough, you'll grow to love the tantalizing flavors of real food. When your diet is filled with the foods listed above, your body will quickly shed pounds and lean out.
Do Challenging Exercise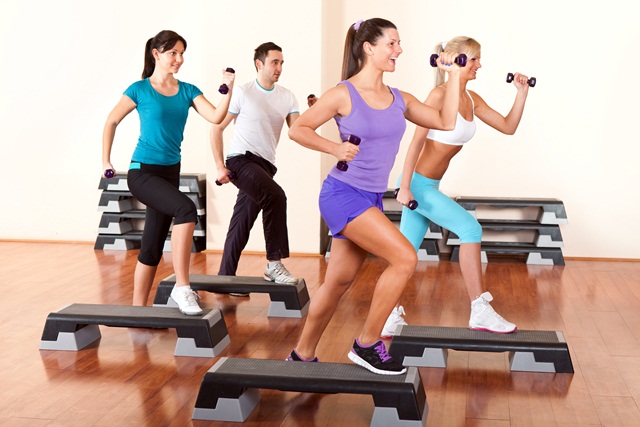 The absolute best way to lose your muffin top forever is with a consistent, progressive exercise or Beaufort health and fitness program.
Consistent: You should be exercising 3-5 times each week.
Progressive: For truly awesome results, keep your body guessing with new exercises and increasing intensity.
Beaufort health and fitness programs are specifically crafted to get you into the best shape of your life, and I'm fanatically passionate about seeing you meet your goal.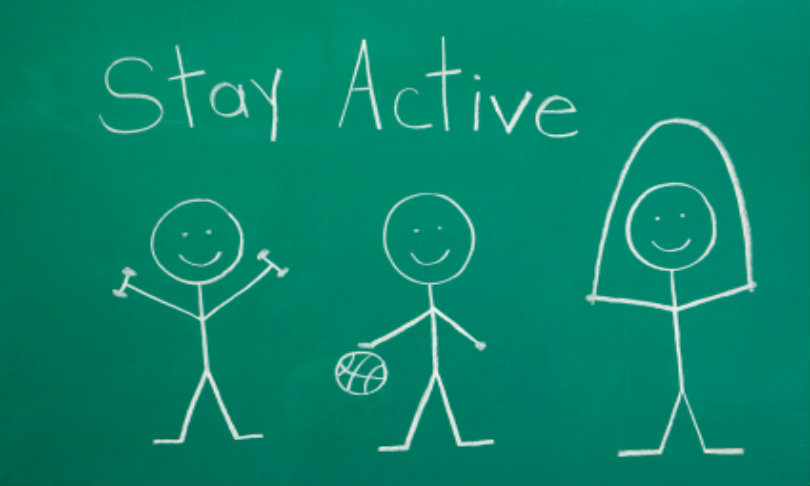 Ian Hart is a Body-Mind Transformation expert, the creator of EarthFIT Training Systems, co-creator of BACK PAIN RELIEF4LIFE, and founder of BEAUFORTPERSONALTRAINING.COM and MYBACKPAINCOACH.COM. Ian and his team help people get into optimal shape in the safest, fastest and most effective way possible, using cutting edge science.