Today I am going to teach you the BEST way to recover after an EarthFIT workout so that you will AVOID:
Soreness

Fatigue

Delayed Recovery
By implementing what I am going to teach you IMMEDIATELY into your daily post workout routine, you will get:
Leaner faster

Stronger faster

Quicken the Recovery Process

Decrease Soreness

and Increase Energy
Research shows that those who do not consume anything post workout have a much longer recovery time (up to several days) versus those who consume nutrients post workout (as little as 24 hours). Upon further research, it is deemed necessary to consume PROTEIN post workout to help rebuild tissues that are broken down during a workout so that they can become stronger. The addition of a healthy carbohydrate source INCREASES the speed at which nutrients, especially proteins, are digested, assimilated, and shuttled to the cells for the rebuilding process.
The general rule that applies for post workout nutrition when you want to DECREASE soreness and fat while INCREASING strength and energy is the inclusion of BOTH a protein and carbohydrate source. Ideally, a FAST digesting protein, such as Metaboliq by Qivana, and a FAST digesting healthy carbohydrate, such as a serving or cup of fresh, whole fruit. Along with protein and healthy carbohydrates, it is best to get a high amount of antioxidants post workout as well. High intensity exercises produces a large amount of free radicals. Free radicals cause inflammatory responses in the cells of the body and can accelerate the aging process. Antioxidants eliminate free radicals in the body and rid the body of any traces that free radicals had been there, possibly even reversing the aging process!
Here is your action plan to help you lose fat faster, get stronger, decrease soreness, and increase your energy after each EarthFIT workout: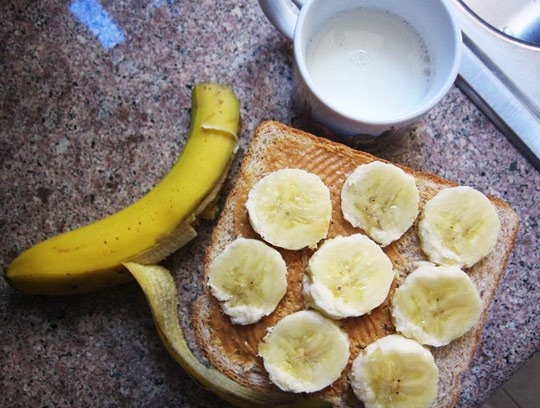 Start consuming a serving of Protein and a serving of Fruit after EVERY EarthFIT workout (starting today)

Have the Protein and Fruit prepared for you so that when you get in your car to drive home after your workout, you can consume it immediately OR have it waiting for you upon arrival at home in your fridge.

Start consuming my Competition Winning Shake Recipe after every EarthFIT workout to speed up your progress.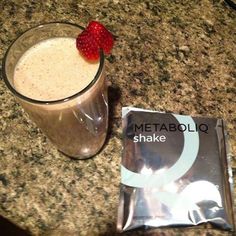 Do this after every EarthFIT workout and you will begin to see the results IMMEDIATELY!
Just reading this RIGHT NOW AFTER YOUR EARTHFIT WORKOUT?
Here's what to do RIGHT NOW to start seeing the results!
Ben's Competition Winning Shake Recipe:
Chocolate PB and J
ingredients:
1 – 2 servings Chocolate Metaboliq Protein Powder
1 cup Frozen Dark Sweet Cherries
2 tbsp Natural Smooth Peanut Butter
1 tbsp Ground Flaxseed
1 handful of Fresh Baby Spinach
Add to mix:Water, Unsweetened Almond Milk, etc
Place all ingredients into a blender and mix. Pour into a chilled glass and enjoy your new post workout treat!