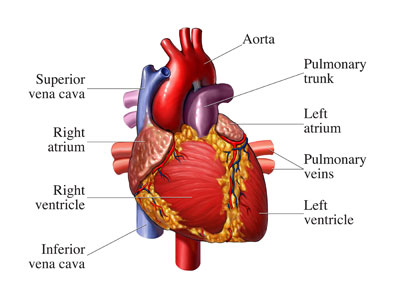 Cardiologist Dr. Stuart Smalheiser Drops Some Knowledge About Exercise and EarthFIT Personal Training
At EarthFIT we have taken over 15 years of experience and designed a personal training program for maximum benefit and rapid results when it comes to:
Dr. Smalheiser speaks about the effects of personal training as it pertains to heart health plus much more.
We have combined all these components into one personal training session:
Strength
Balance and Stability
Cardio
Flexibility and Mobility
Endurance
Each Beaufort personal training session might emphasize one component more than the other but it always includes one or the other.
Ian Hart is a Body-Mind Transformation expert, the creator of EarthFIT Training Systems, co-creator of BACK PAIN RELIEF4LIFE, and founder of BEAUFORTPERSONALTRAINING.COM and MYBACKPAINCOACH.COM. Ian and his team help people get into optimal shape in the safest, fastest and most effective way possible, using cutting edge science.