Hey EarthFIT fam! In today's video. I'm gonna tell you why fitness motivation is nothing but a big old myth. Let's get right into it. So fitness, right? Whenever a lot of people think about fitness. They think about motivation. We have Motivation Mondays, we have all this hype, you gotta do this to get motivated, to really get in sweat, push hard and all this, but I'm gonna tell you that's a bunch of garbage. It is a bunch of garbage.
Fitness motivation… Yes, you can be motivated and that can get you going, but it's not the end-all be-all and there's way too much emphasis on this. Getting motivated to work on. I need to get motivated to do this. There's two things I want you guys to think about. First is kind of the source of our oomph, right? People think about it as motivation and that is temporary. And that is fleeting.
What I want you guys to focus on is instead of being motivated, think about being inspiring or inspired. What is that? So being inspired as opposed to motivated would look like this being motivated is, 'Hey, I want to fit into this bikini for this event'.
Being inspired would be, 'Hey, I want to just be able to bend over and play with my kids for the rest of my life. I want to live long enough to see my grandchildren.' Which one of those do you think is gonna keep you going longer? That bikini or the thought of I wanna be around for my future grandchildren. One is inspiration. One is motivation.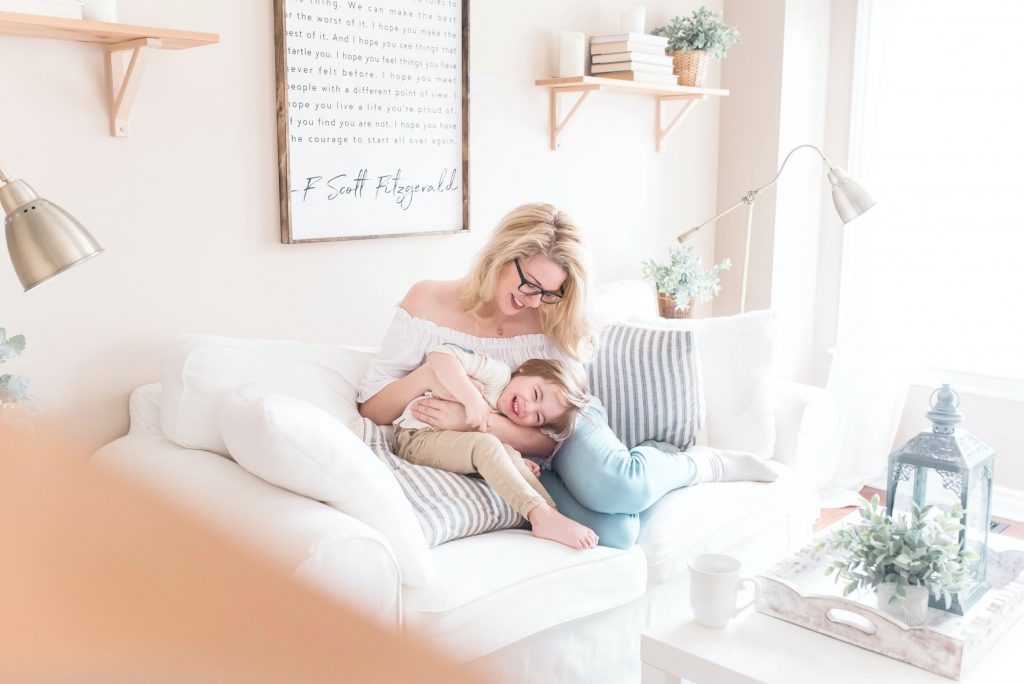 So really think about digging down deep. Why do we work out in the first place? That's gonna lead you to your inspiration, find something, hold onto it. Be able to call on that on the days where you don't wanna work out.
Which brings me to my second point. Why motivation is such a myth. You're not gonna wanna work out every day. You're not gonna wanna do things every day, but guess what? If you force yourself to do it, you're gonna adapt and you're gonna change for the better, not every day is all sunshine and rainbows. Just like in life, sometimes we have to push ourselves to do things. Not everyday you're gonna feel like coming in and training. Not everyday, you're gonna feel like eating. There's gonna be times where you're gonna be upset because you give things up and in turn for better, healthier lifestyle. And that's part of it. Once we can accept that and move past it and know that we're not always gonna feel like doing everything we need to do and just embrace that, your fitness journey's gonna become a lot easier.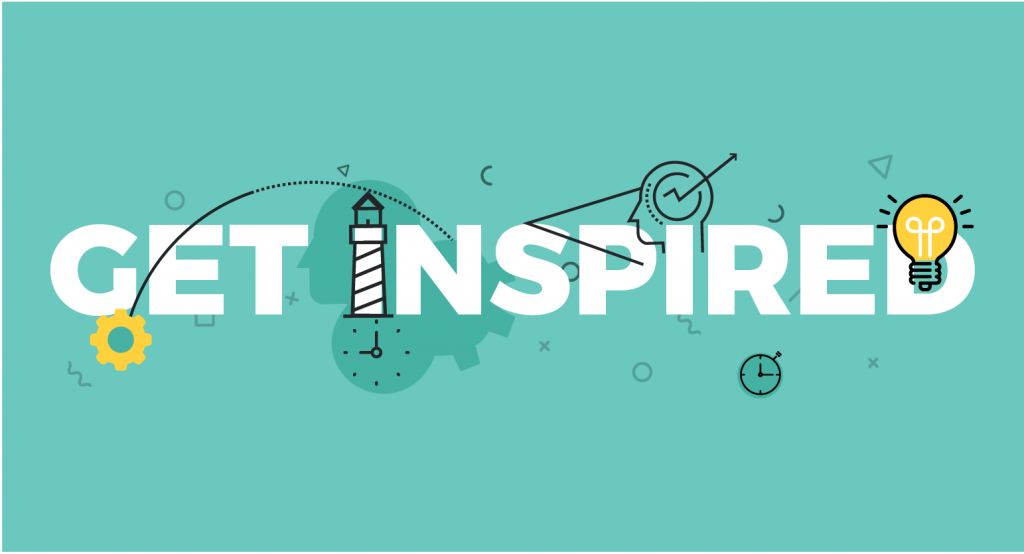 So kind of to recap, remember, we wanna look for sources of inspiration, those things deep down, which really get us up and going rather than just some temporary motivation, which is usually a superficial thing or a number that we're chasing on the scale, get inspired. And number two, remember you're not always gonna feel like doing it day after day after day. I'm sure there's plenty of professional athletes that don't wanna wake up everyday, there's astronauts that don't wanna wake up and train to go to the moon, but guess what? We still have to do it day after day. And that's gonna lead you to the long term results that everybody's looking for. So that's all I have for today's rants. Remember motivation is a myth. I want you guys getting inspired. That's all I have for you guys today as always. I appreciate each and every one of you and stay strong.
-EarthFIT Coach Sam