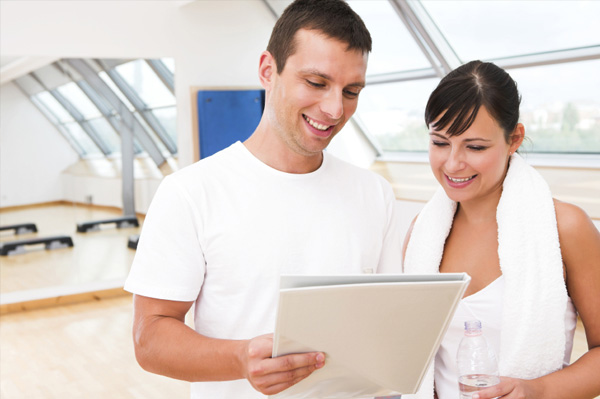 Is a personal trainer a misunderstood and underestimated necessity? Let us discover whether a it is truly a luxury. Getting a personal trainer may be observed by a lot of people as the ultimate luxury when it comes to health, fitness and weight loss. If you are located at Beaufort, you will be pleasantly surprised because there are some excellent recommendations for you.
Cost of a Beaufort personal trainer
"If you pay for a personal training session per hour, there may also be some hidden costs like transportation, parking, undisclosed or poorly disclosed gym sign-up fees and any specific gear/clothing you might have to buy. Also consider whether the program designed for you will contain supplements and note how much they will cost. Beware that all this may add up. Calculate the expected monthly fitness expenses and determine if they are realistic for your budget. At EarthFIT gym, you will have access to Beaufort's best personal trainer at very competitive affordable prices; that way you can enjoy all the benefits of a personal trainer with none of the guilt."
Identifying a good Beaufort personal trainer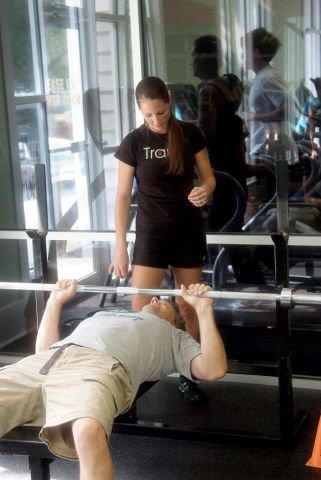 "An excellent personal trainer has many important characteristics. Of the needed attributes, being certified is definitely the most notable. Being certified from a recognized body means that the Beaufort personal trainer posses much needed anatomy and structural biomechanics knowledge. The National Strength and Conditioning association (NSCA). You also have to check that the personal trainer holds a valid CPR certificate and previous training experience.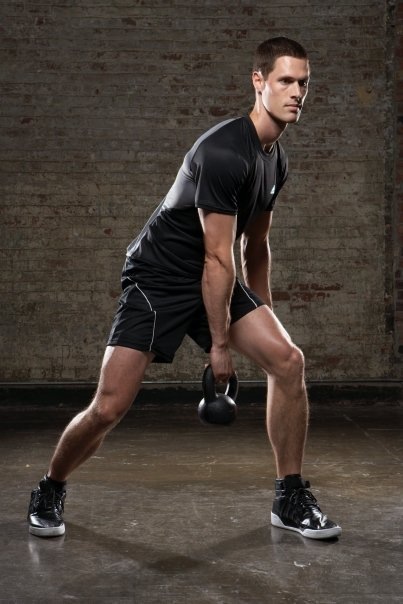 Another important factor to seek in the personal trainer that you seek out at Beaufort is finding a professional trainer that mixes and matches between techniques and expertise; someone who offers Kettle Bell training and functional movement screening along with the regular free weights and machines for instance."
Benefits of hiring a Beaufort personal trainer
"A personal trainer can perform an initial assessment of your fitness level and suggest exercises that you can actually do; as opposed to a ready-made exercise plan which could be composed of advanced exercises only a bodybuilding professional can do. If you begin a fitness program on your own, you will be missing out on many advantages.
A Beaufort personal trainer is the only one that can assess any muscular imbalances you might have and plan a program to address the weaker muscles so as to improve your functional ability and reduce your risks of injury. For instance, one of the major cause of quitting a fitness program (especially the aerobic component that involves running or jogging) is anterior knee pain. Many pre-existing muscular imbalances predispose to anterior knee pain such as a weak quadriceps/weak vastus lateralus, or in some instances tightness in the posterior muscles of the thigh, or the iliotibial band is behind the functional instability of the knee. These conditions can only be detected and properly addressed by a professional. And if they go unnoticed, and you start yourself on a jogging routine for example, you will be setting yourself up for knee pain due to patellofemoral syndrome, or the common condition known as runner's knee."
Bottom line
"If you are on the lookout for a Beaufort personal trainer, you will find all you need and more at EarthFIT… visit us it is just one click away."