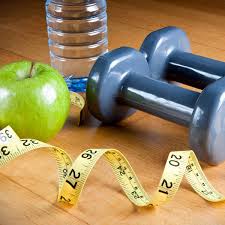 Most people aim to have a well-maintained body. But some of them for various reasons are not willing to do any physical activity, and just prefer to lessen their food intake by partaking in off-the-wall diet food programs. Yet there are numerous people who do not know how to implement proper diet and nutrition. The long and short of it is that eating starvation diet food recipes or crash cleanses to lose weight would only work if you remain consistent. And no one can consistently starve himself/herself or go on a life long cleanse. The kicker is that diets work best if you accompany it with Beaufort SC personal training or a physical activity.
Physical activity can come in the form of running, weight training or both. The EarthFIT Beaufort SC personal training programs offer Beaufort health and fitness programs including the right way to deal with diet food programs and plans. They will help you to understand how important eating the right food is in proper portions and the right timing for eating various foods; all this while keeping your body in great shape. No more yucky diet foods that lead you right off the wagon. The Beaufort SC personal training programs will teach you to how lose weight permanently without doing any cleanses, or taking pills, non-prescribed drugs or horrible diet foods. They have included appropriate ways cut or adjust meals, which will also give you ideas and tips on how to make new, tasty meals. This training center in Beaufort SC aims to deliver its top-notch fitness program not only to people who want to trim down, but also to properly maintain a sound body and mind and just want to stay healthy.
People should not take their physical health for granted. EarthFIT takes its role in getting you fit very seriously and does not promote dangerous diet food for consumption. Beaufort personal trainers will guide you through the things you will need to do in order to attain and maintain your physique. They will also give you tips and advice about healthy foods that you will enjoy eating without worrying that you will gain the weight back. But it all starts with you.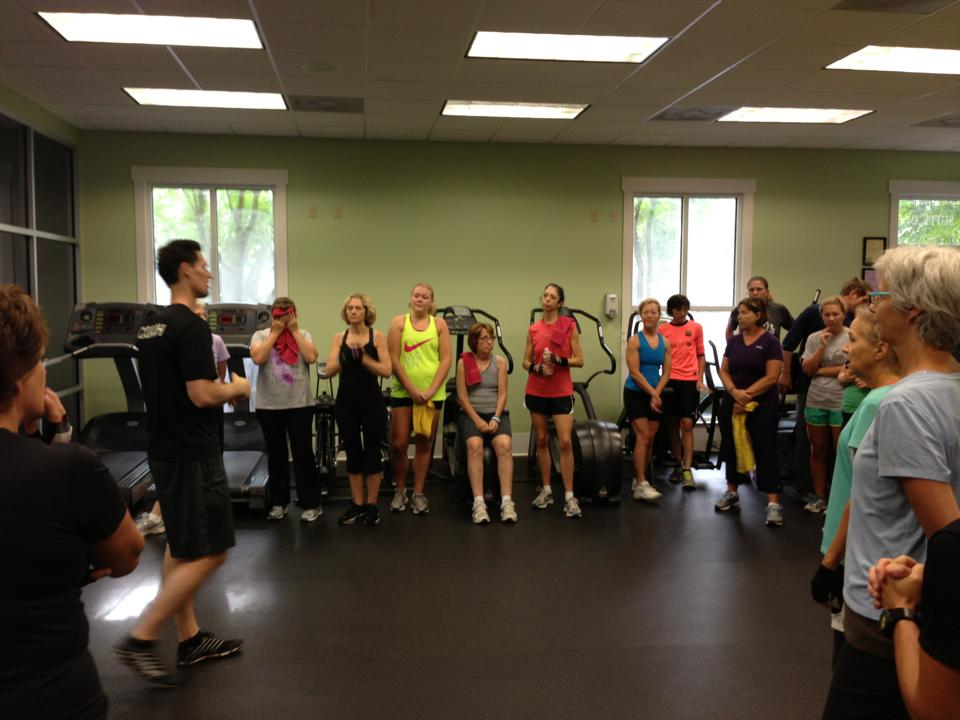 The EarthFIT team believes that spending time working out is great, but it is not enough to lose weight and keep it off, especially if you just work out to eat. That's why EarthFIT clients don't work out. They train. They train themselves on how to eat right without starvation diet food, as well as exercise properly using the proper form (a rare quality in Beaufort SC). Most gyms don't care whether you achieve your fitness goals even if you've been a loyal patron for years, as long as you pay the bill. That is the main reason why EarthFIT, in Beaufort SC, encourages you to participate in their fitness program – it's a great opportunity to start doing things right. One of the great parts about the EarthFIT program is that they will assess each participant before they begin. Every client is different and special, so why do some generic workout, or alternatively, starve on diet foods, and any other weight loss and diet food programs that don't really work? It's time to MAKE THE RIGHT MOVE. EarthFIT's trainers are all capable of helping you reach your fitness goal, even if it was something that you thought impossible without the yucky diet foods.
Ian Hart is a Body-Mind Transformation expert, the creator of EarthFIT Training Systems, co-creator of BACK PAIN RELIEF4LIFE, and founder of BEAUFORTPERSONALTRAINING.COM and MYBACKPAINCOACH.COM. Ian and his team help people get into optimal shape in the safest, fastest and most effective way possible, using cutting edge science.