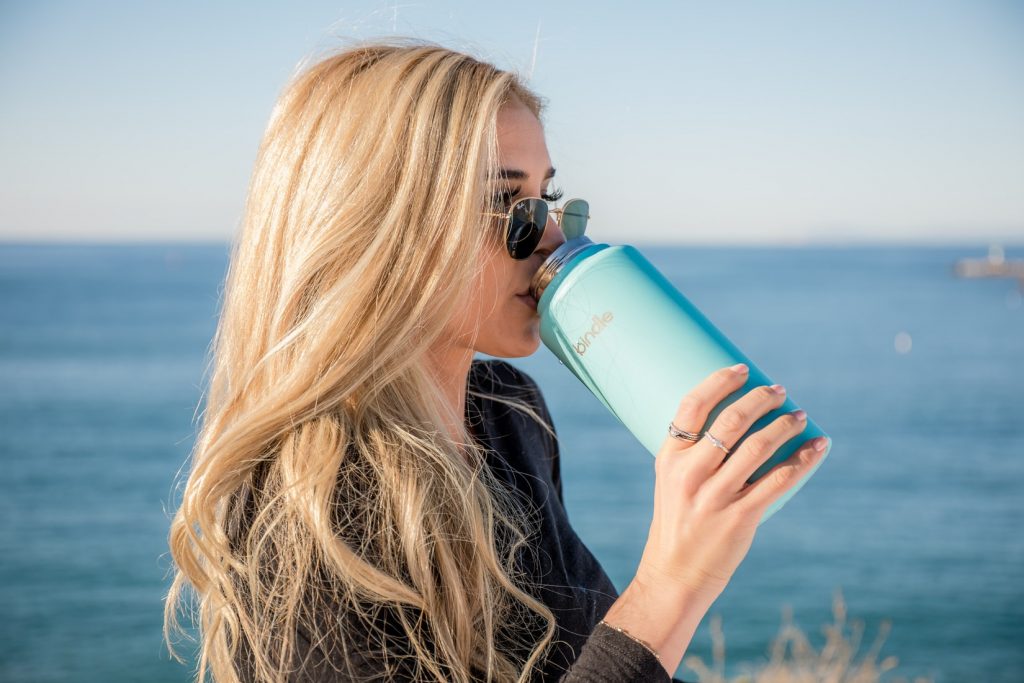 Arrive hydrated. This includes taking a bath or shower the day of the session. The additional fluid intake will help keep your muscle and body tissues more subtle, reduce aches, and will amplify the detoxification and healing processes that occur when receiving massage and bodywork.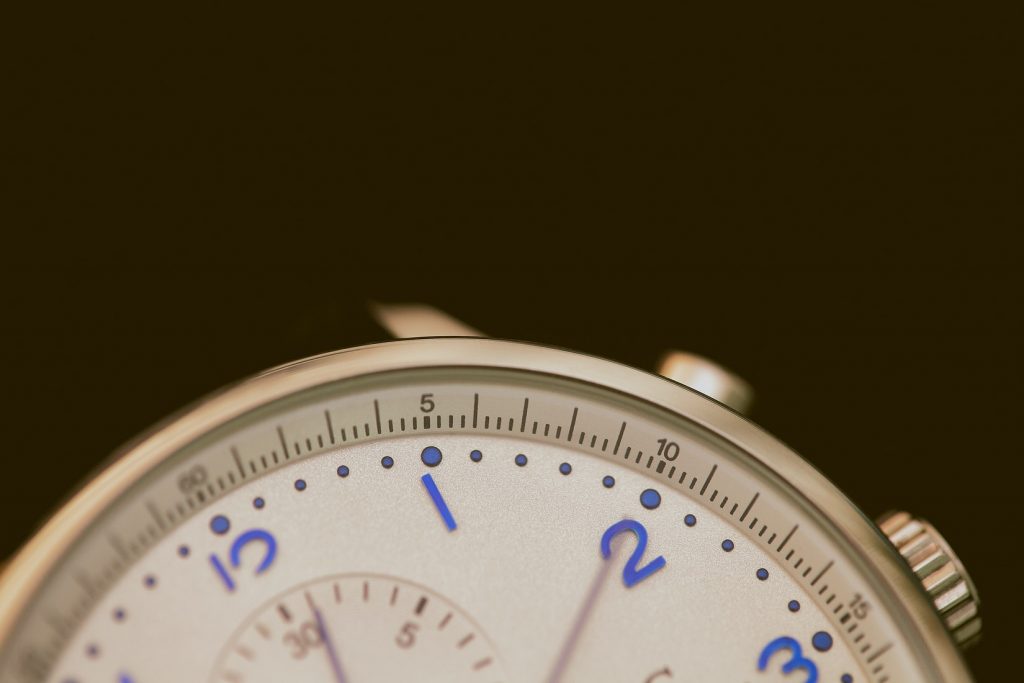 Arrive 15 min before the start of your session. This will allow you time to relax, drink some tea, tune in and center yourself before the session. If any paperwork and/or payments have not been completed, this will also allow you to take care of them before your session begins.
Turn off your phone before the session begins. This will help to minimize distractions during the session and will help you be more present to the work.
Come with clear goals that you would like to achieve through the work. After speaking with your therapist, your goals may or may not shift but showing up with intention will help your therapist formulate the right session to get you the results that you seek.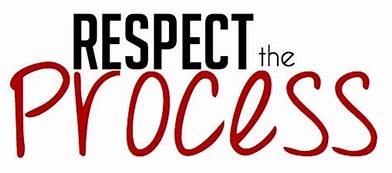 Respect the intake process. Every question that your therapist asks you, gives the therapist a more holistic understanding of the state that you are in, as well ensure that you can achieve your goals in the safest, quickest, and most effective way possible.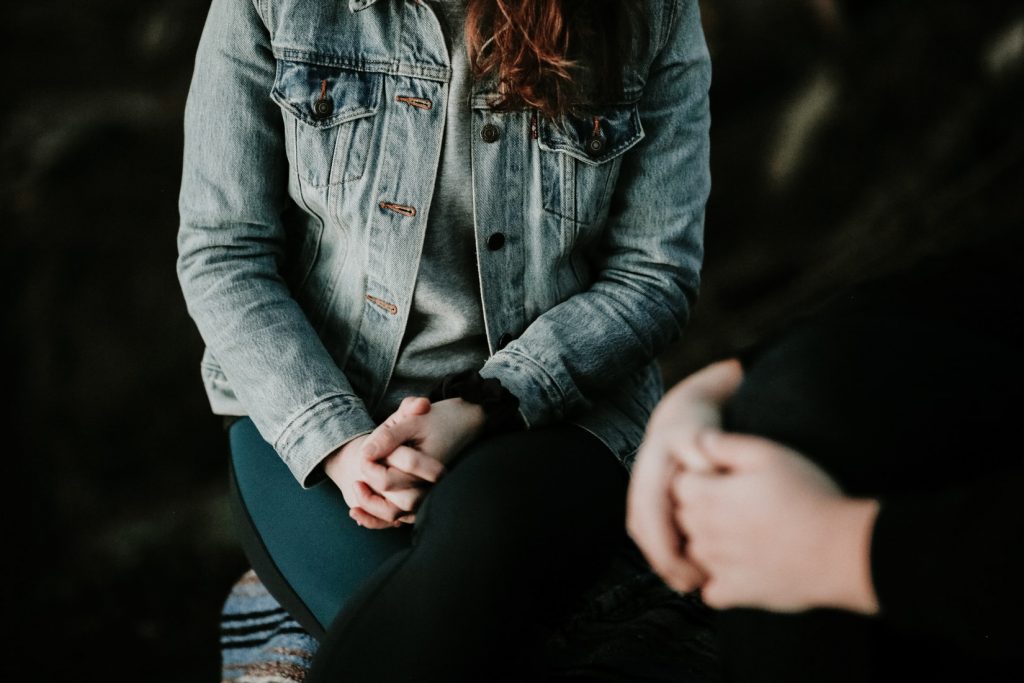 Communicate your needs. If you have any allergies, sensitivities, or specific requests, make sure the therapist knows before beginning the session to ensure that you are taken care of. If you are uncomfortable at any moment, let the therapist know so that proper adjustments can be made for you.
Tune in to your breath. During the session, allow your breath to soften and deepen. Try not to force it but if you find yourself holding your breath, take a deep breath and breathe naturally from there. Allow yourself to relax deeper with each breath, focusing on letting go of any tension in the body with each exhale.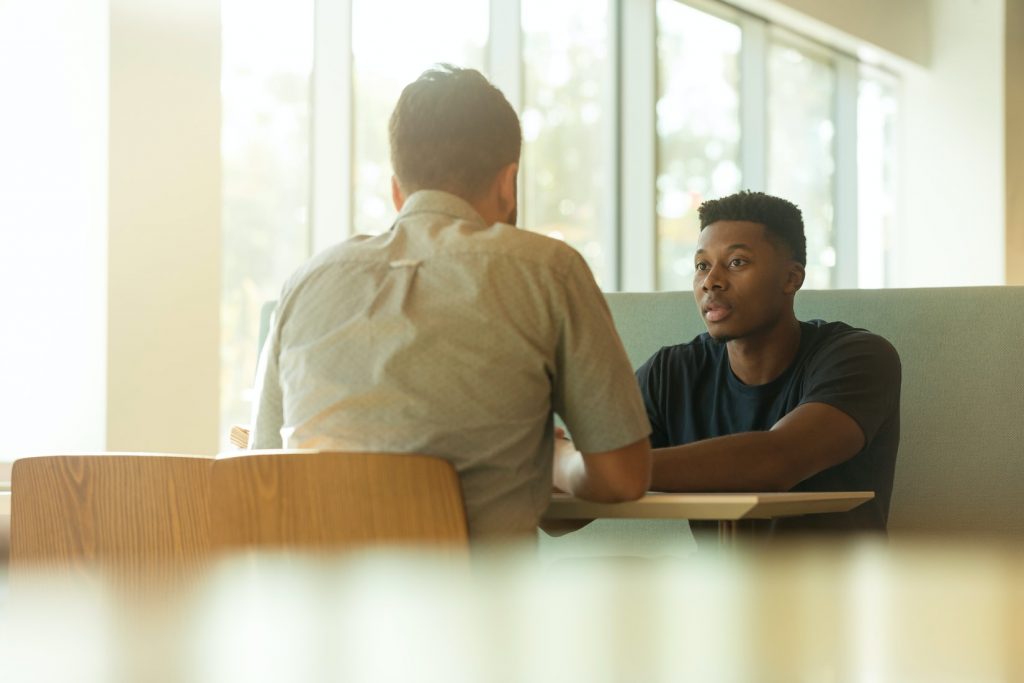 Minimize conversation that is not relevant to the work. There is nothing wrong with casual conversation but speaking about outside matters that have little relevance to the work can become a distraction.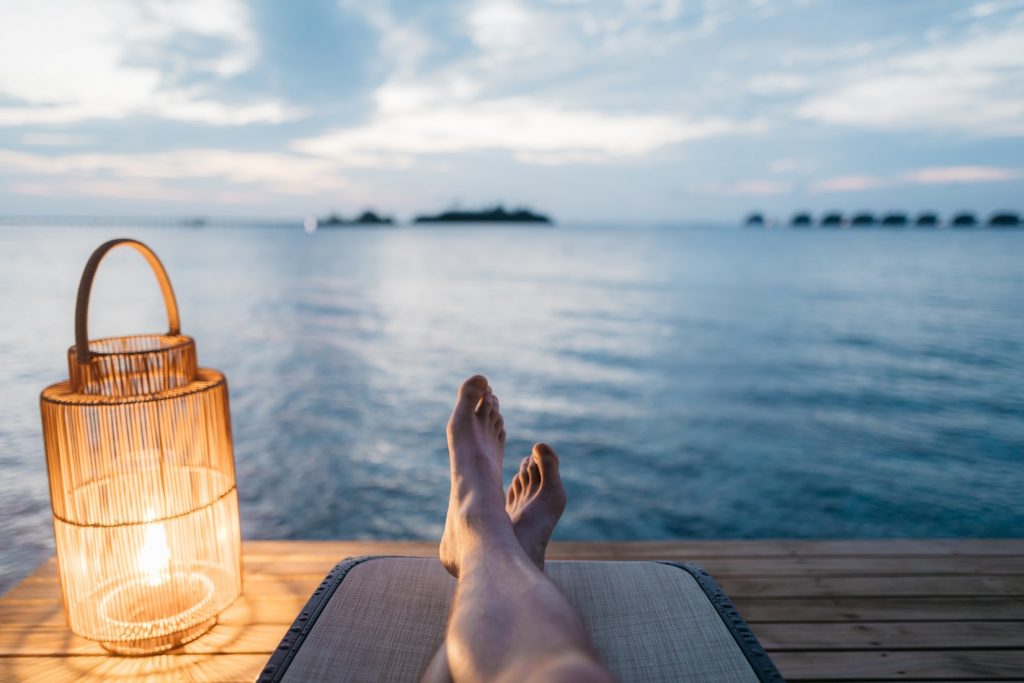 Extend the effects of the work beyond the session. The session may be over but the work continues in life. After the session, you have a window of time where your body is able to create new habits and replace old habitual ways of moving and being. Take some time to observe any shifts that have occurred during the session and spend the remainder of the day engaging in activities that bring you greater relaxation and nourishment.

Book multiple sessions. Lasting change occurs with consistency. Your therapist will recommend a plan of regular sessions based on your unique situation and the goals you wish to achieve. Invest in yourself and take advantage of the monthly session and session package discounts to receive the benefits of this work regularly at a low cost.